Rugby World Cup 2015 odds: Australia rugby bosses have £140,000 bet on their team to beat New Zealand in final in order to cover Wallabies bonus payments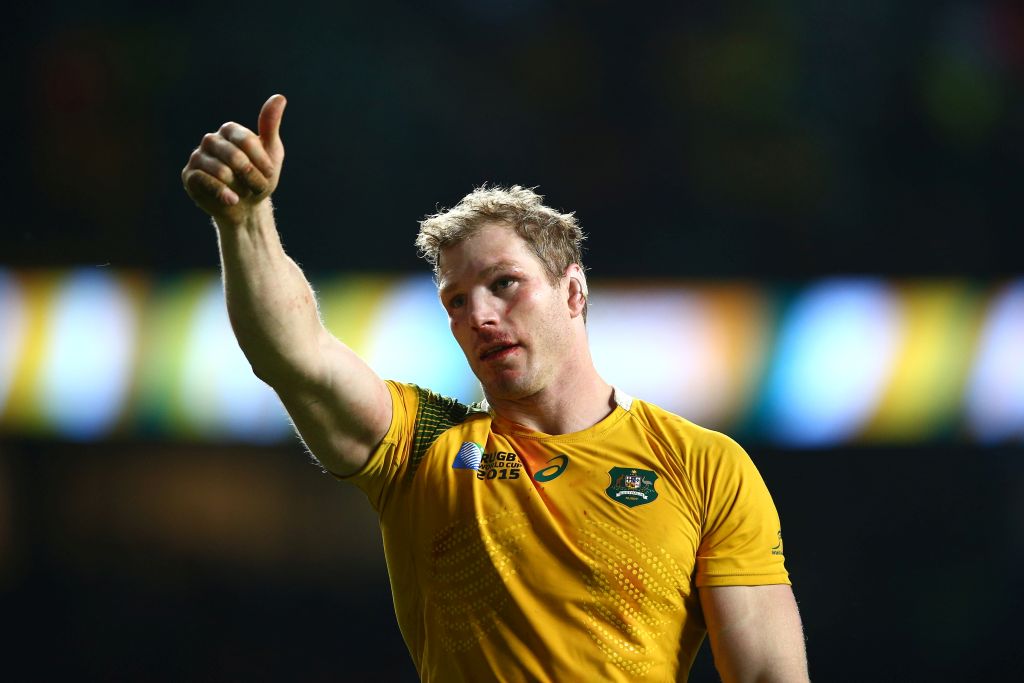 No one can accuse Australian rugby of lacking in confidence.
The Wallabies may not have arrived at this year's World Cup as favourites, but the Australian Rugby Union (ARU) backed their team with a massive $AUS 300,000 (£141,891) bet with a corporate bookmaker on them lifting the Web Ellis trophy.
If Michael Cheika's team beat New Zealand in the final on Saturday, the ARU stand to collect $AUS 3m (£1.4m).
Read more: Australia coach labels Wallabies RWC final underdogs
Yet rather than a swaggering show of arrogance, the hedge is an insurance to cover the $AUS 3.1m the ARU has agreed to pay out in bonuses should the Wallabies players return as champions.
Each Australia player is guaranteed a $AUS 100,000 (£47,297) bonus on top of a fixed $AUS 10,000 (£4,727) match fee should they win the World Cup, as part of an agreement negotiated by the Australian Rugby Union Players Association in July.
The governing body says the arrangement is "not inconsistent" with what it has had in place for other tournaments.
In total, the ARU could face a $AUS 4.7m (£2.22m) bill should their team reign supreme at Twickenham.
Their opponents in the final, Antipodean rivals New Zealand, are promised a $NZ 150,000 (£66,000) bonus each should they win the tournament.
On top of a $NZ 7,500 (£3,300) fee for the 23 players in each match-day squad at the World Cup, that would mean the All Blacks' bosses could potentially have to shell out $NZ 4.7m (£2.1m) in bonuses.