RBS investment bank head Rory Cullinan resigns weeks after joking it was boring on Snapchat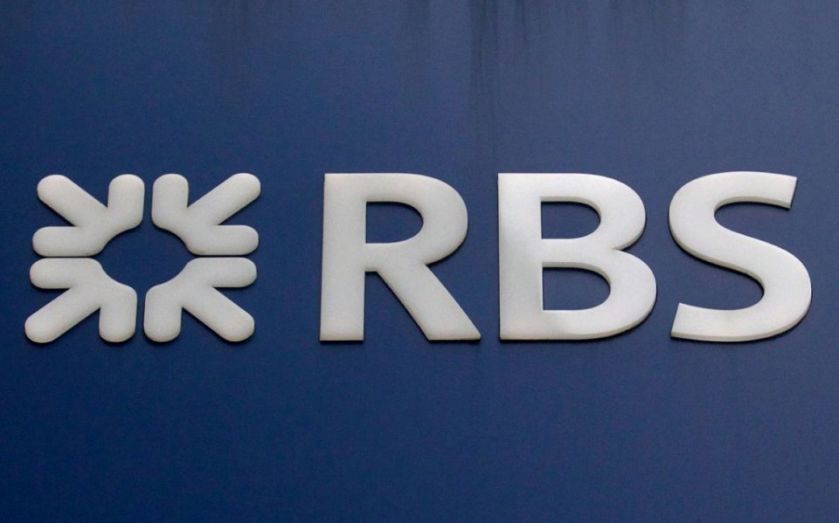 Rory Cullinan has resigned as head of Royal Bank of Scotland's (RBS) investment bank just weeks after he was caught complaining of being bored on Snapchat.
RBS had only handed the role to Cullinan at the end of last month, and had expected him to lead a major scaling back program of its investment bank including cutting around 78 per cent of its 18,000 jobs.
As well as overseeing the IPO of RBS' US subsidiary Citizens Financial and oversaw the winding down of its internal "bad bank" RBS Capital Resolution.
However, according to reports in the Financial Times, Cullinan has fallen out with management over strategy. Earlier this month tabloid newspaper The Sun published Snapchat messages he had sent to his daughter which read "Boring meeting", "Not a fan of board meetings", and "Another friggin' meeting".
Cullinan had been with the 80 per cent state-owned bank for six years and will remain in the role until 30 April.
RBS chief executive Ross McEwan commented:
We would like to express our thanks to Rory for his very significant contribution to the rebuild of RBS over the past six years. He has built and led APS, Non-Core, RCR and recently completed the very successful follow-on sale of Citizens post its IPO last year. We wish him every success in the future.
As well as trimming jobs, RBS is aiming to cut two-thirds of the £107bn risk-weighted assets in its investment bank and reduce the number of countries within which it operates.
The bank is under pressure to do more to support the domestic economy and is trying to increase the proportion of assets that RBS holds in Britain.