Protein powerhouse Glanbia shakes things up with $350m acquisition of Slimfast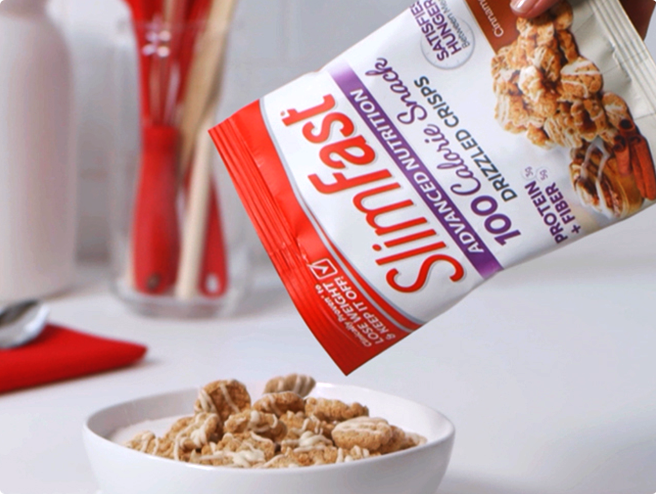 Irish nutrition firm Glanbia has today confirmed it has signed a deal to buy popular diet milkshake brand Slimfast for $350m (£264.9m) from US private equity firm Kainos Capital.
The weight management business was bought by Kainos Capital from Unilever in 2014. Today's deal is just a fraction of the $2.4bn Unilever paid for Slimfast in 2000.
Already one of the world's largest producers of nutritional products such as whey protein, Glanbia said it will distribute Slimfast within its performance nutrition seg​ment as it seeks to capitalise on the brand's established presence in the UK and US.
Slimfast's gross assets were worth $136m at the end of 2017, when the brand posted a net loss before tax of $12m. Additional supplement brands including Healthy Delights and Nu-Therapy will also join Glanbia as part of the deal.
Read more: Weight Watchers slims down name in 'wellness' rebrand
Glanbia's group managing director Siobhan Talbot said the deal was executed as part of its strategic expansion of its performance nutrition division, as customer demand for protein and fitness diet products rises.
Kainos managing partner Andrew Rosen said: "Our acquisition of SlimFast came with no employees or systems. Behind the leadership of chief executive Chris Tisi, who we partnered with when we invested in his company HNS in 2014, we quickly built a 60-plus person team in the US and the UK.
"This team, combined with our own internal resources, did a great job revitalising what was an orphan brand within a large multinational company. SlimFast is positioned to continue its great success as a part of Glanbia."
The deal is expected to close before the end of the year, subject to regulatory approvals.