Profits soar as SABMiller plans further savings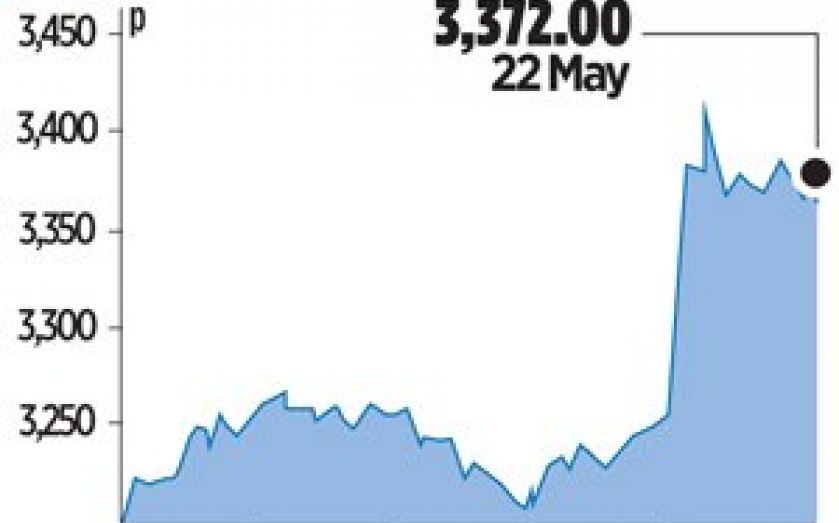 SABMILLER, the world's second largest brewer, led the FTSE 100 risers yesterday after it posted a three per cent rise in profits to $4.8bn (£2.8bn) for the year ended 31 March, beating market expectations.
The brewer also announced it would aim to make an additional $500m a year in savings by the financial year ending in 2018.
"This isn't about hundreds of heads, because as a business we're adding heads," the managing director of SABMiller's UK brewer, Miller Brands, Gary Haigh told City A.M.
"As an organisation we have a great opportunity here to do what we do more efficiently, changing our processes rather than our overheads."
The new programme builds on an earlier one, which standardised SAB's computer and procurement systems and aims to make back office processes more efficient. The plan is intended to double amount of raw material purchasing handled by its central procurement system to allow for more efficient buying.
Revenue for the company narrowly missed expectations by falling by four per cent to $22.3bn during the year.
The maker of Fosters and Peroni saw lager volumes rise by one per cent, with growth in Latin America, Africa and Asia Pacific partially offset by declines in Europe and North America.
SABMiller's shares rose 3.45 per cent to 3,372p on the results.