SABMiller just snapped up London-based craft brewer Meantime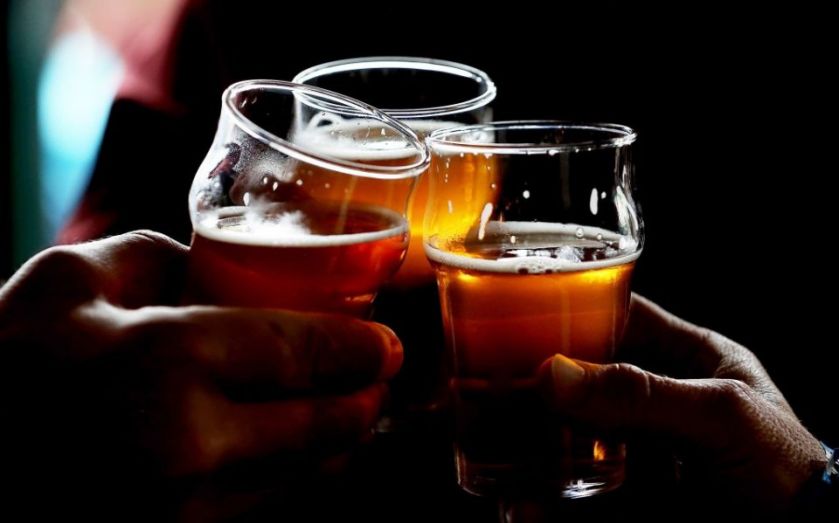 Hipsterism just got even more mainstream after the world's second largest brewer SABMiller snapped up Greenwich-based craft brewer Meantime.
The acquisition fits into SABMiller's drive to meet the growing demand for beer "outside its traditional role as the favourite drink for men in pubs and bars".
Founded in 1999, before most hipsters had grown their first curly moustache, the Greenwich-based brewery's 10 beers reflect its heritage in the capital, with names like "London Pale Ale" and "London Lager". Between them, those two beers account for 70 per cent of Meantime's total sales.
Volumes at the brewer grew 58 per cent in 2014, which SABMiller pointed out this morning far outpaced the UK beer market's one per cent growth during the same period, making it "one of the top-performing modern craft breweries in the UK".
"Meantime, born in a city with a rich beer heritage, will be a special new addition to the SABMiller family." Sue Clark, managing director, SABMiller Europe, said.
After the transaction is completed, SABMiller said Meantime will open a "pilot brewery", which will become a "centre for SABMiller's European innovation and new product development".
"The team at SABMiller have stressed how important our culture is to our success to date, and have a strong track record in retaining the special identities and heritage of the local businesses they've bought in the past," Nick Miller, chief executive of Meantime, said.
"We are all excited about the opportunity to continue growing Meantime. We are also thrilled and flattered that SABMiller has given us a remit to innovate. This is a massive compliment and acknowledges our position as pioneers in modern craft beer."