Prime residential London rents post sharpest annual fall in two years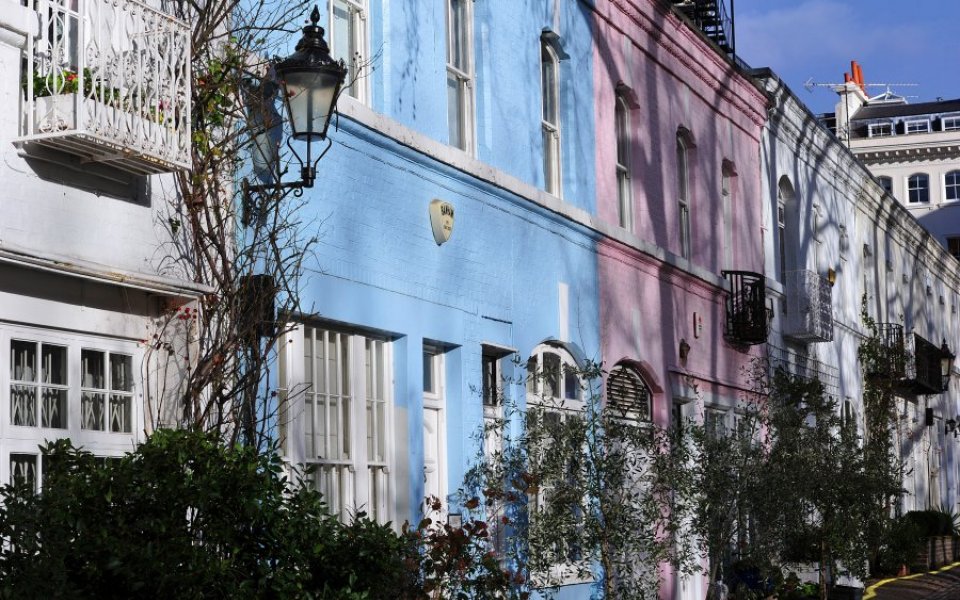 PRIME central London residential rents reported their steepest monthly decline in two years in October, research out today claims.
Knight Frank's latest monthly index released today shows rental values fell by 0.5 per cent compared with the previous month and slowed to 1.5 per cent growth year-on-year.
That compares with May's three-year high of 4.5 per cent, when uncertainty in the run-up to the General Election and tougher stamp duty rules helped boost rents at the expense of sales.
While the number of new prospective tenants rose two per cent in September compared to the same month last year, the number of tenancies agreed was 12 per cent lower, Knight Frank's data showed.
The estate agent's head of London residential research Tom Bill said global economic uncertainty centred on the China market slowdown and falling oil prices has dampened demand since the summer and caused companies to rein in their relocation budgets.
"Advertising giant WPP, whose performance is a barometer of how much companies are either cutting costs or spending, said in October firms were feeling risk-averse due to geo-political concerns," Bill said.
"Adding to the sense of a weaker global economy, speculation has grown that the European Central Bank is likely to extend or increase its quantitative easing programme in December in order to stimulate inflation. Against this backdrop, demand for prime rental property has slowed."