PayPal boss David Marcus out as Amazon starts rival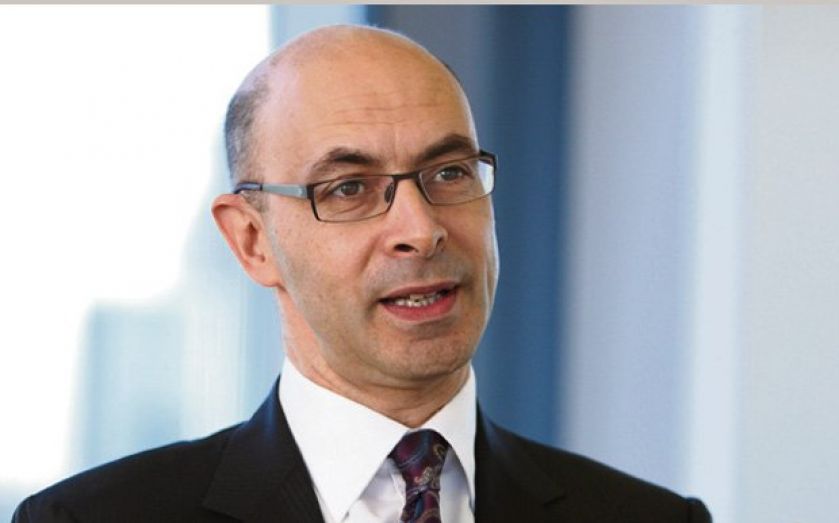 THE PRESIDENT of payments firm PayPal has quit to join Facebook, parent company EBay said last night.
David Marcus has led PayPal since April 2012, having joined when the firm took over his payments start-up Zong.
He will leave on 27 June to lead Facebook's messaging products.
His departure was announced on the same day that Amazon unveiled plans to start managing subscription payments for start-ups and other companies, in a move seen as the online giant's latest encroachment on PayPal's turf.
The new service allows the company's 240m active users to use card details stored on Amazon to pay for recurring services such as a monthly phone bill, on which Amazon then charges a fee.
It also comes ahead of the 18 June unveiling by chief executive Jeff Bezos of what is widely expected to be a smartphone key to expanding Amazon's push into mobile payments.
EBay shares fell 1.7 per cent after-hours, having declined 0.2 per cent during trading in New York.