Sinai plane crash: British government grounds all flights to and from Sharm el-Sheikh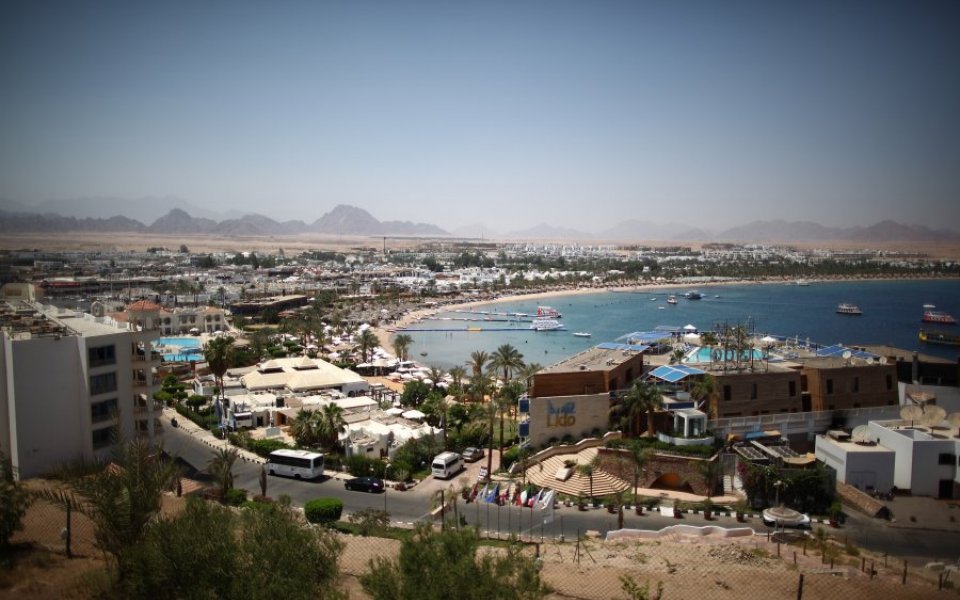 The British government has grounded all flights from Sharm el-Sheikh to the UK, blaming security concerns following the crash of Metrojet flight 9251 to St Petersburg on Saturday.
Prime Minister David Cameron chaired a COBR meeting last night, where ministers agreed to temporarily suspend flights to and from Sharm, to work urgently with airlines and the Egyptian authorities to get some flights off the ground as soon as possible and to change travel advice for air travel to and from Sharm.
It was also mentioned at the meeting that consular staff are at the airport to make sure passengers who were due to leave this evening are being looked after and taken to hotels.
A No10 spokesperson said following the COBR meeting: "We did not take these decisions lightly. The safety of British citizens will always be our first priority and in light of the latest picture about what may have caused the crash, we are clear that this is the right thing to do.
"We welcome the close co-operation with the Egyptian authorities, particularly the efforts that they have made since the Prime Minister and President spoke last night. Hundreds of thousands of British holidaymakers enjoy Sharm el-Sheikh every year and we recognise the importance of their visits to Egypt."
Egyptian President Abdul Fattah al-Sisi is scheduled to meet with Cameron at Downing Street today.
A Number 10 spokesperson said: "While the investigation is still ongoing we cannot say categorically why the Russian jet crashed. But as more information has come to light we have become concerned that the plane may well have been brought down by an explosive device."
"In light of this and as a precautionary measure we have decided that flights due to leave Sharm for the UK this evening will be delayed. That will allow time for a team of UK aviation experts, currently travelling to Sharm, to make an assessment of the security arrangements in place at the airport and to identify whether any further action is required. We expect this assessment to be completed tonight."
"In terms of flights from the UK to Sharm, there are no more departures today," the spokesperson added, calling the dramatic move a "precautionary step".
EasyJet, which operates flights from Sharm el-Sheikh to the UK, said in a statement last night that it has delayed two flights – EZY8854 to London Gatwick and EZY2398 to London Luton – which were due to depart from the Egyptian resort this evening.
"Both flights are currently delayed pending further advice from the UK government," the statement said. "We are doing all possible to keep passengers informed. The safety and security of its passengers and crew is easyJet's highest priority."