Npower price cuts: Fourth energy supplier slashes gas tariff following E.On, British Gas and Scottish Power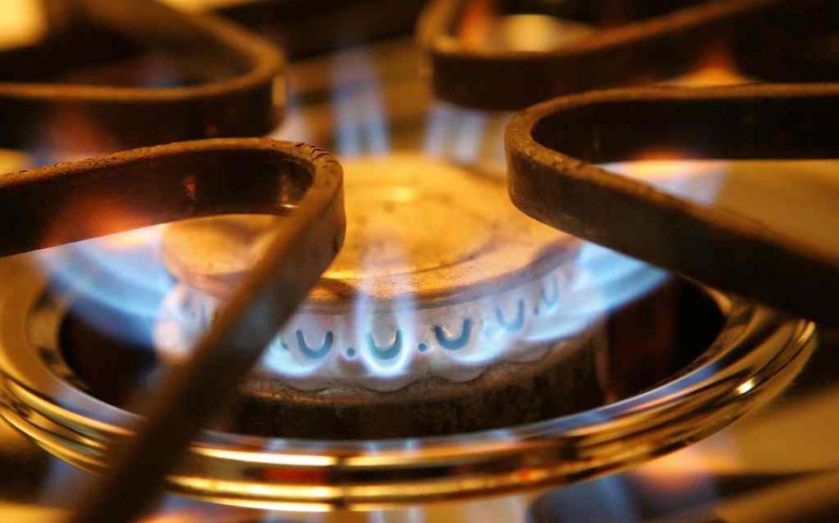 Npower is the latest energy giant to slash prices and pass on savings from falling wholesale costs to customers.
The firm will slash its standard gas tariff by 5.1 per cent from 16 February providing an annual saving of £35.
It follows British Gas, E.On and Scottish Power all making price cuts in the last few weeks, as energy firms bow to pressure from the government and consumer groups to reflect the fall in their pricing.
Wholesale prices have fallen by as much as 20 per cent since November last year and 30 per cent since January last year
Npower chief Paul Massara said: "Today's announcement means we can get the benefits we are seeing in the wholesale market to our customers pockets as soon as possible. We have balanced this wholesale price fall against increases in the other costs we are charged. If there are further falls in wholesale prices, we will keep these under review to see if we can cut further. "
Standard gas tariffs have been cut by 3.5 per cent at E.On, five per cent at British Gas and 4.8 per cent at Scottish Power.