SSE price cuts: Fifth energy supplier slashes gas prices following Npower, British Gas, E.On, and Scottish Power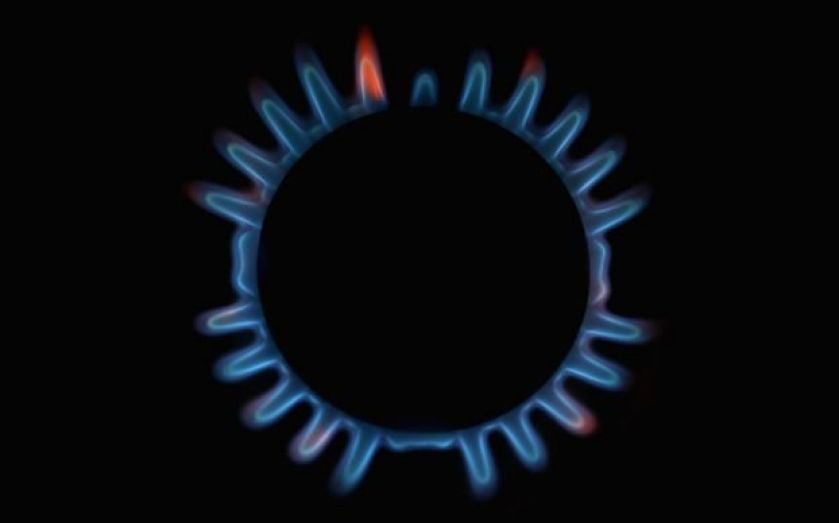 SSE is the latest energy supplier to cut its prices, passing on savings from the falling cost of wholesale gas to customers.
The energy giant will slash its household gas prices by 4.1 per cent, or £28 a year on the typical gas bill.
The cuts will take effect from 30 April and the lower price will be guaranteed until at least July 2016.
The FTSE 100 firm is the fifth of the big six suppliers to drop the price of gas, after wholesale prices fell by as much as 20 per cent since November last year and 30 per cent since January last year, .
It follows Npower, British Gas, E.On and Scottish Power all making price cuts in the last few weeks, as energy firms bow to pressure from the government and consumer groups to reflect the fall in their pricing. EDF has not yet cut its prices.
SSE director Steve Forbes said: "We were the only supplier to freeze prices and we promised we would cut them if we could; now we're delivering on that promise with an average £28 reduction in gas bills. Only SSE customers can bank on the fact that their standard energy prices won't increase under any circumstances before July 2016. Our prices are coming down, they're staying down and we want to work with government to bring them down further."
Standard gas tariffs have been cut by 5.1 per cent at Npower, 3.5 per cent at E.On, five per cent at British Gas and 4.8 per cent at Scottish Power.