New Year's Eve 2015/16 tickets for London fireworks on sale from midday – here's where to buy them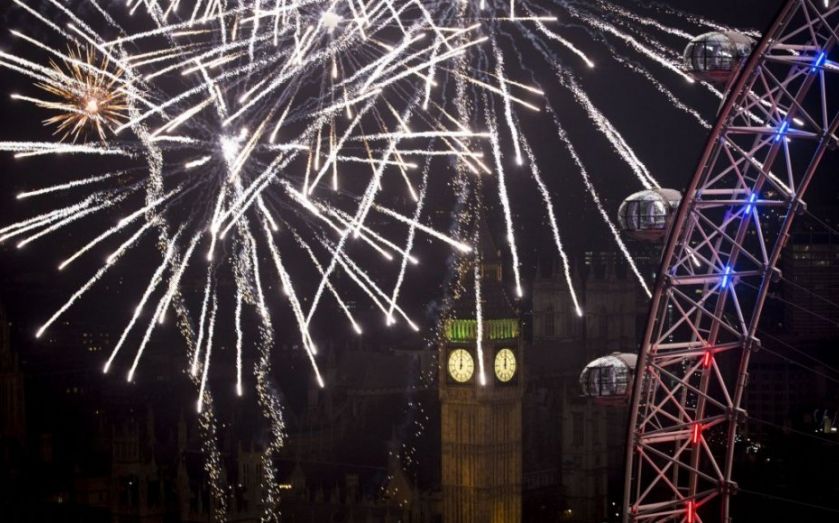 If you're feeling uncomfortable about the fact retailers have already started promoting Christmas (including putting out advent calendars…), look away now.
Tickets for New Year's Eve fireworks in the centre of London are going on sale at midday today (2 October). And you might want to get your skates on because the 100,000 available sold out well before the event last year.
Previously the event was free, but its popularity put too much strain on transport and safety around the Southbank and Embankment.
This year the event will partner with children's charity Unicef.
Mayor of London Boris Johnson said: "I am thrilled that we are linking up with a global organisation like Unicef to mark the start of 2016 by bringing people together for a shared moment of goodwill to raise awareness and benefit children around the world."