New cancer screening by GPs will "save thousands" in England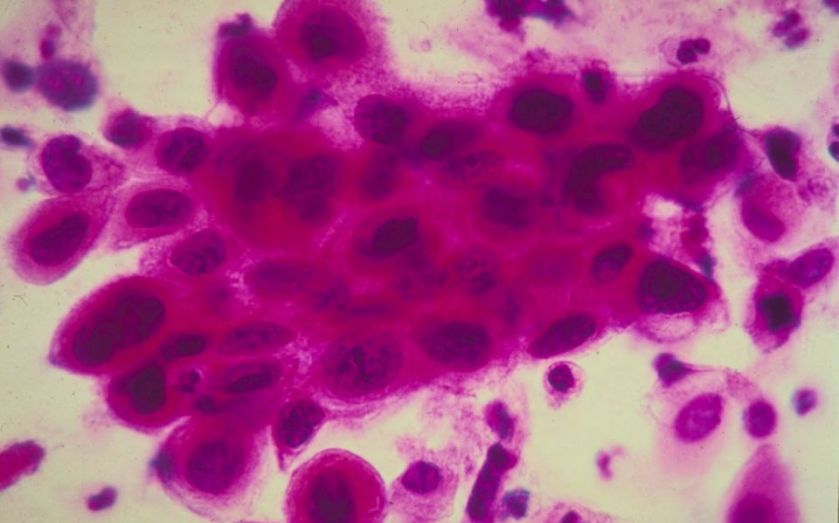 New guidelines for diagnosing cancer in GP surgeries will "save thousands" of lives each year if implemented properly, according to the government's health watchdog.
The National Institute for Health and Care Excellence (Nice) is giving doctors in England basic diagnostic tests to help identify the disease in its early stages, so that patients can be referred to specialists before the symptoms become severe.
GPs will have access to equipment such as CT scans and endoscopies, which are currently only available to specialists once referrals have gone ahead.
In general the sooner a cancer is diagnosed, the higher the chance of survival, and it is estimated that around 5,000 lives will be saved in England each year thanks to earlier diagnosis.
This will help it to catch up with many of its European neighbours in terms of survival rates, which it is
currently lagging behind
.
Nice says there will be a "modest" cost increase for the NHS, but says down the road this will be balanced by a decrease in the cost of treating people with advanced forms of cancer.