Netflix poised to scoop another 6m European users in five years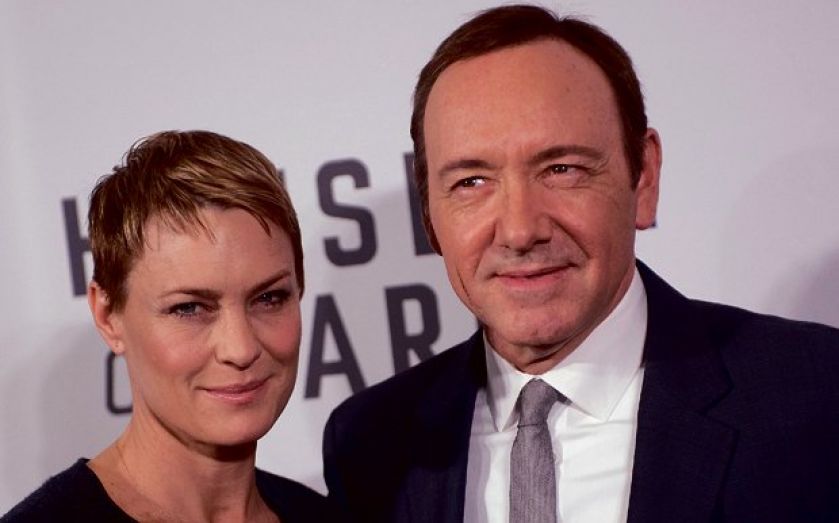 Europe could bring another six million subscribers to Netflix by the end of 2018, as the online streaming video service prepares to launch in six new European countries next month, according to researcher IHS.
Netflix, which has 50m subscribers globally, is not just disrupting distribution – putting traditional players like Sky and BT in the hot seat – but also the creation of content. Its original series, like House of Cards and Orange is the New Black, were nominated for 31 awards at last night's Emmy Awards.
"Between the expansion of Netflix and its growing popularity in markets such as the UK, Ireland, Netherlands and Scandinavia, we anticipate that the company will add a total of 8m new subscribers to its European tally by the end of 2018," said IHS director of broadband analysis Richard Broughton.
IHS expects Netflix's distribution to be powered by interest in its original content.
"Global peak search volumes for the latest season of Orange is the New Black were roughly four times higher than those for the first season," said Broughton.