Medium-sized businesses outperforming FTSE 100 firms in the profits game – BDO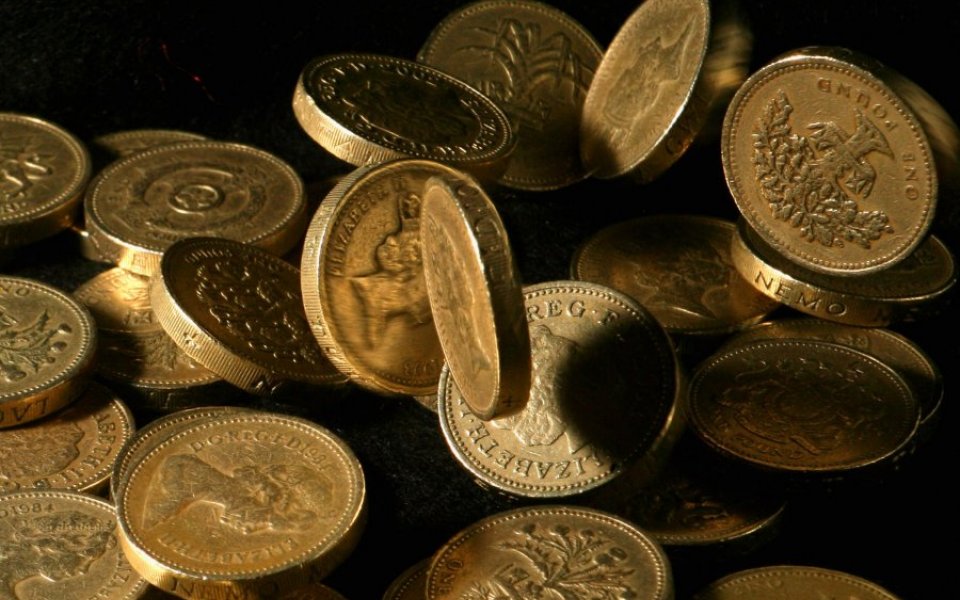 Profits at medium-sized businesses are outperforming FTSE 100 constituents, according to new research published today.
According to accountancy firm BDO, firms with revenue between £10m to £300m have recorded profits up an average of 110 per cent compared to FTSE 100 shrinkage of three per cent.
Turnover growth at mid-sized companies has also been strong, up 54 per cent over the last five years, from £0.65 trillion to £1.02 trillion, in 2014.
BDO has called for the "high-performing but overlooked" UK mid-market to be "at the heart" of government plans to re-balance the economy.
The FTSE 100 and big British businesses have performed poorly throughout the year, hampered by the 50 per cent slump in oil price over the past 12 months, and market volatility amid economic slowdown in China, as well as wider fears over emerging markets.
The blue-chip index tumbled by 17 per cent on 24 August, after recording highs of 7,104 in April.
However, it has regained ground since then and is now less than 10 per cent under its April peak.
The UK mid-market made up just one per cent of UK companies in 2014/15, but accounted for nearly a third of all private sector turnover and one in four private sector jobs.
BDO claims these companies are too small to benefit from policy makers and too large to benefit from policies specifically tailored to small business.
The research flagged Yorkshire as a region of significant growth for mid-market firms, which increased revenue nearly 80 per cent over the past five years reaching £63bn last year.
Terry Jones, head of BDO in Yorkshire, said: "Currently the mid-market falls into a policy and profile gap – too big to benefit from the policies aimed at small businesses and too small to get the attention lavished on FTSE firms."