Masters prize money 2023: How much do golfers earn at the Augusta major?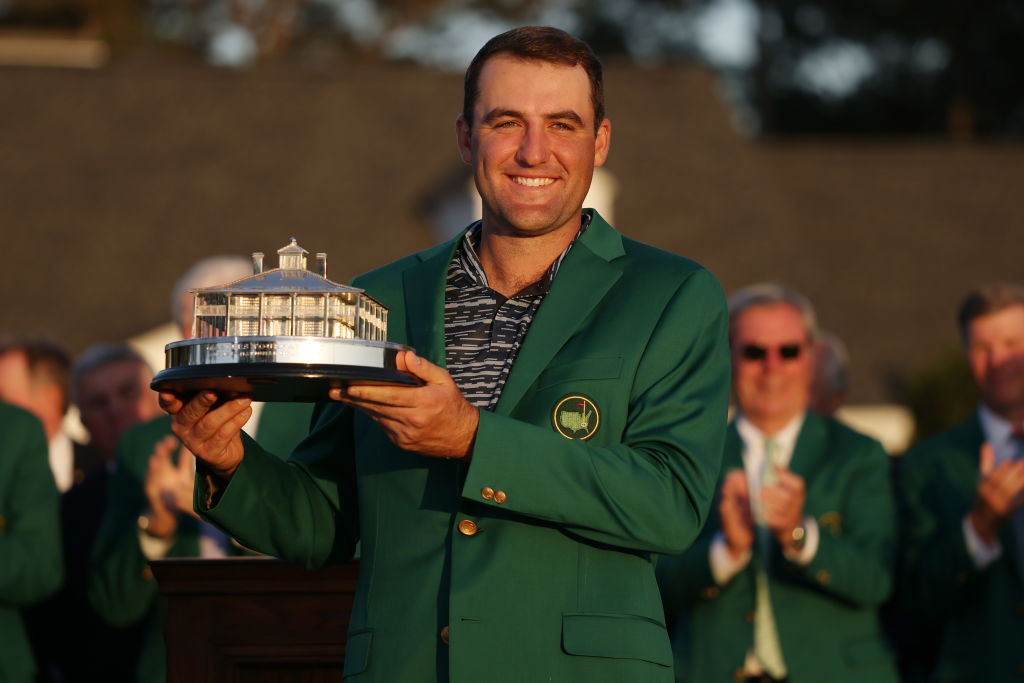 When Scottie Scheffler eventually holed his winning putt last year, he not only claimed the fabled Green Jacket but also the lion's share of $15m in Masters prize money.
The biggest win yet of Scheffler's burgeoning career earned him $2.7bn from the total prize pool, which is the second most lucrative of the four men's majors.
This week Scheffler is aiming to become the first man to win the Masters in successive years since Tiger Woods in 2002, and once again there is big money up for grabs.
Prize money in golf has rocketed over the past 12 months, due largely to the arrival of LIV Golf – and the PGA Tour hiking their payouts in response.
There is unlikely to be as marked an increase at majors, which have been steadily paying more and more, and rely on their prestige as much as cold hard cash to attract top players.
How much is Masters prize money and how does it compare to other majors?
Prize money at the Masters roughly doubled between 2013 and 2021, when it reached $15m in total and $2.7m for the winner. It remained at that level last year.
Augusta National chiefs are not due to confirm prize money for this year's tournament until Saturday, after the cut. It is expected to be the same or a slight increase on last year.
Of the four men's majors, only the US Open paid more last year, with a first prize of $3.15m from a total purse of $17m.
The US PGA Championship had the same prize money as the Masters, as it typically does. The Open Championship paid slightly less, with $2.5m for the winner and $14m in total.