Lloyds share price edges up as it resumes dividend payments for the first time in six years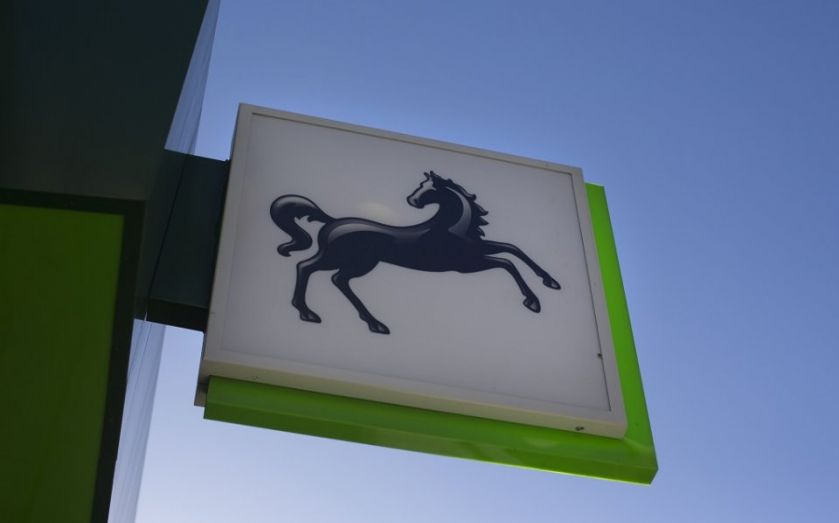 The figures
Shares in Lloyds Banking Group edged up just under two per cent this morning, after it announced it will start paying dividends for the first time since the financial crisis began back in 2008. The part state-owned bank reported profits before tax of £1.7bn – significantly up from last year's £415m. Dividend payments will amount to £535m for 3.5m shareholders.
Why it's interesting
Lloyds is still one of Britain's bailed out banks and is part owned by the taxpayer to the tune of 23 per cent. This is massively down from the 41 per cent the government owned at the height of the crisis. The fact Lloyds is confident enough to start paying dividends may be a sign of good things to come. Speaking to the BBC this morning, banking analyst Alex Potter said:
Actually, an awful lot of [investment] funds haven't been able to buy Lloyds shares at all while they haven't been paying a dividend, so… just the allowance of those potential shareholders on to the [share] register again is going to be a pretty good thing.
Lloyds' chief executive Antonio Horta-Osório is on course to land a pay packet of £11m thanks to a basic salary of £1m and a bonus of £800,000 and a deferred bonus of over 500,000 shares. The bank has had a tough time shedding over £150bn of poor assets and slimming down from international markets.
What Lloyds said
Horta-Osório said:
While we recognise we have more to do, we enter the next phase of our strategy from a position of strength. We will remain focused on our customers, embrace the digital age, continue our support for the UK economy and aim to deliver strong and sustainable returns for our shareholders.
In short
The return of dividends is good news for Lloyds' shareholders and a sign that the part nationalised bank is recovering. However, the bank still has a long way to go to return to full health and shed its taxpayer backing.