Investors pulling billions out of crisis-hit Russia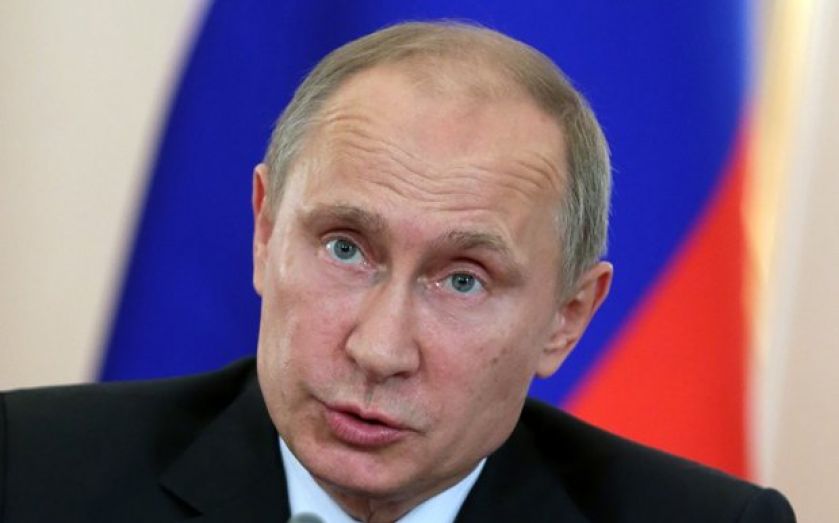 INVESTORS are deserting Russia, according to a new study by Goldman Sachs, which says capital outflows from the country could double from last year.
The bank estimates that outflows have already risen to $45bn (£26.98bn) in this quarter, a 60 per cent increase on the same period last year, and that the estimate is consistent with $130bn flooding out of the strained economy in 2014.
Goldman Sachs also slashed Russia's growth forecast from three to one per cent for this year, following Citi's similar action earlier in the week.
The news comes amid an escalating crisis surrounding Crimea, as Russia's President Putin approved military exercises involving 8,500 troops on the border with Ukraine.
US secretary of state John Kerry warned that there would be a "serious set of steps" if a scheduled referendum in Crimea took place, fuelling speculation that the vote could spark sanctions. German chancellor Angela Merkel also told the German parliament yesterday that Russian resistance to diplomatic talks over the future of Ukraine would not be tolerated.