Innovation means the newest smartphones are changing the way people work and play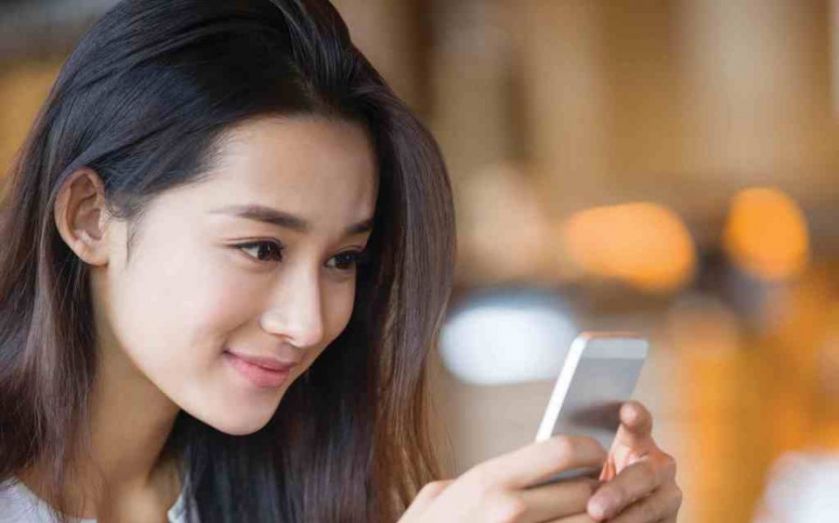 We have seen a rapid increase in smartphone innovation over the last couple of years. If we look back over the last 12 months, with the iPhone 6 Plus and the Samsung Galaxy S6 Edge+ as great examples, we're seeing a massive increase in larger-sized smartphones which are changing the way people use their handsets.
The phablet market, which Samsung created with its Galaxy Note range, is a clear sign that people increasingly want to do their business on-the-go and use their smartphone for entertainment and video apps like Netflix. For that they need a big vibrant screen.
If people want to make sure they're mobile all the time, having a larger device really lets them do that.
It's not just about a bigger screen, a larger device will have a larger battery which means they can be more effective for longer, whether it's dealing with email or editing spreadsheets.
We're also seeing the rise of cloud computing apps like Google Photos, Apple's iCloud Photo Library and Microsoft's cloud-based Office 365. All of these apps are letting people have their office mobile wherever they are, all over superfast 4G.
But it's not just about doing more work. All these innovations mean our customers have less paper in their lives, they spend nowhere near as long sitting down in an office, and they actually get a lot more done.
Innovation in smartphones is also transforming the high street – and with mobile payments things are moving really quickly.
We've obviously seen Apple Pay launch last month but Samsung has also just released Samsung Pay in South Korea, with the plan to bring it here soon, and Google is releasing Android Pay which is also coming to the UK in the future.
These are all advancements that mean someone needs to carry just their smartphone in order to make a contactless payment. That means people don't even need to bring their wallet or purse if they're just heading out to the shops, so they're carrying even less stuff around with them than ever before.
At the moment there are several smartphones really driving these innovations forward.
With the iPhone 6 Plus you have that larger 5.5-inch screen, which unlocks all of this additional functionality, including Apple Pay, as well as bringing better battery life.
With its Galaxy S6 Edge, Samsung has packed in all the innovation of a better camera and a beautiful larger display, while also creating the first curved-screen smartphone. And finally there's Sony's Xperia Z3+, a fully waterproof and dust-proof smartphone with a 20.7 megapixel camera that has the ability to film in 4K, that's four-times as good as high-definition TV.
By combining these latest devices and services your office and entertainment centre can now be pretty much anywhere you need it.
Find out about O2's Gurus and where their O2 Guru Bytes workshops, on everything from web safety to computing and coding, are happening in your area. www.o2.co.uk/help/guru