GSK share price rises as sales jump 11 per cent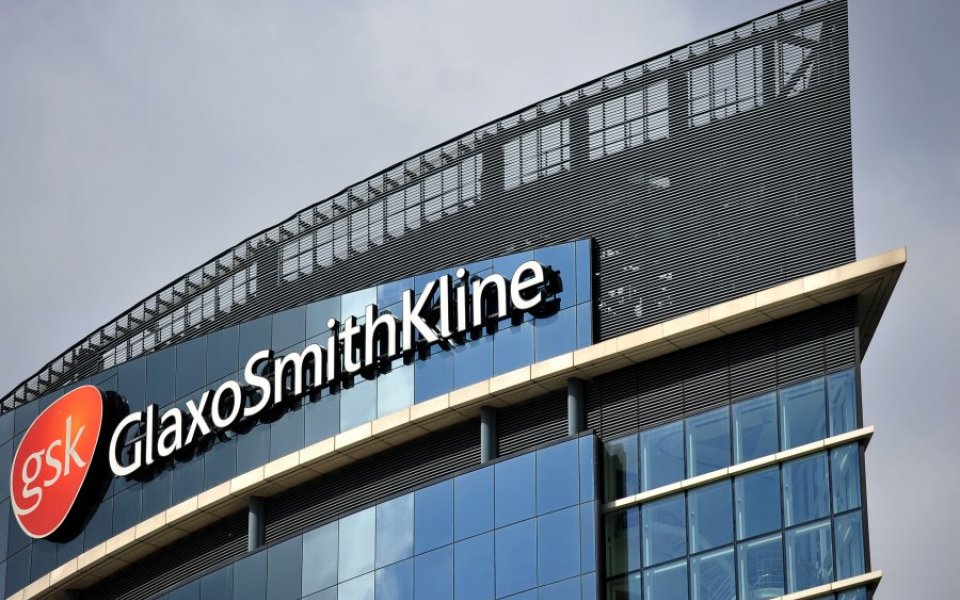 Shares in GSK have shot up after the company reported strong sales and an optimistic outlook.
The figures
GSK reported strong sales growth in the third quarter, sending shares up 4.2 per cent to £14.26 in afternoon trading.
Over the three month period, the UK drugs company's group sales rose 11 per cent to £6.1bn at constant exchange rates, while core earnings per share dropped 13 per cent to 23 pence.
Sales were boosted mainly by the success of its consumer healthcare and vaccine businesses, and the firm says it remains on track to meet full year expectations for 2015, and that it "remains confident" about 2016.
It is also optimistic about the progress of its new products, many of which are in the late stages of development. Its shingles vaccines Shingroix performed well in efficacy rials, while its severe asthma treatment Nucala has received positive feedback in Europe.
Why it's interesting
Like all the pharma behemoths that have dominated the industry for the past few decades, GSK is coming under increasing pressure from the "patent cliff". Big firms are losing patents for some of their biggest money-spinners, opening the door for other companies to come in and make cheaper spin offs of their drugs.
But GSK has managed to weather the storm very well this year – it beat its estimates in the second quarter, despite suffering intense competition for its respiratory drug Advair. The news sent shares soaring, and once again investors have been impressed by the company's outlook.
The results will also help GSK in its argument against a Pfizer-style break-up of the business, which fund manager and GSK investor Neil Woodford recently urged the company to do. He said that by spinning off its HIV business, consumer healthcare division and drematology unit, GSK would provide more value to shareholders. Chief executive Andrew Witty has already expressed reluctance to go ahead with a break-up.
What GSK said
Commenting on the results, Witty said:
This quarter's performance reflects continued execution of our strategy. The benefits of the recent 3-part transaction are becoming evident in our sales and earnings performance and we have made good progress on our restructuring and integration programmes during the quarter.

We remain focused on delivering sustained improvements in operational performance and are confident in outlook for the rest of this year and a return to earnings growth in 2016.
In short
It's a tough time for the big players in the pharmaceutical industry right now, but GSK is battling it out successfully, and investors are being kept happy.