Gold's recent recovery could start to wane, analysts warn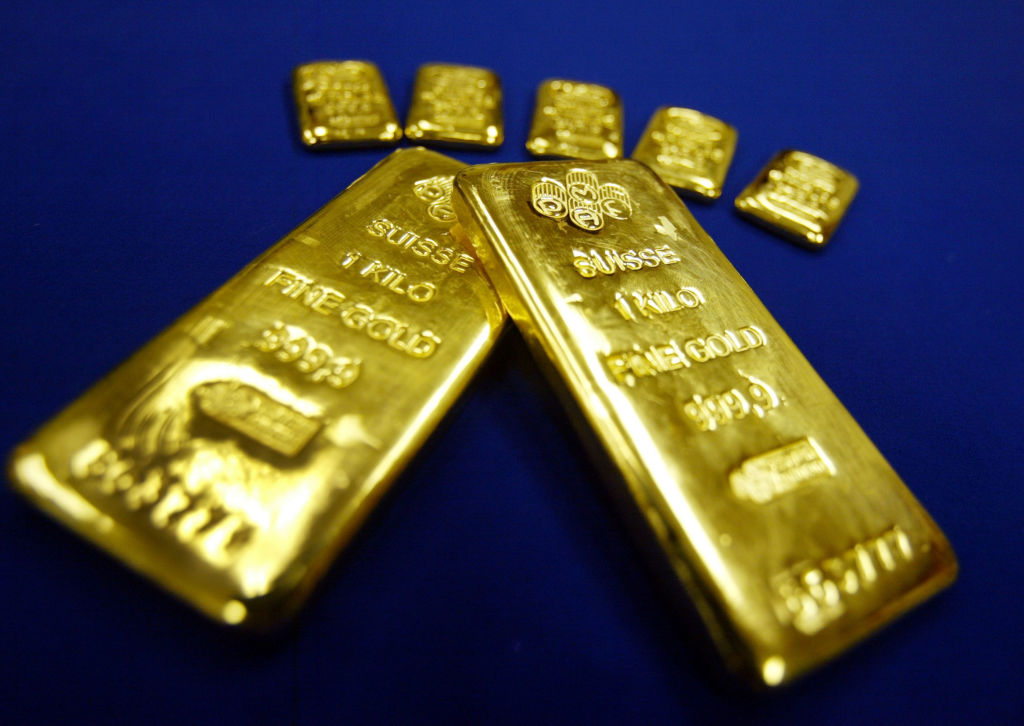 Gold's strong resurgence in recent weeks could start to wane, analysts have warned, as the current price remains a barrier to entry for potential investors.
Gold is set to open trading this week at $1,865 per ounce – following a two-month recovery in prices, which had slipped to $1,620 per ounce in November last year.
Record buying from overseas central banks and the potential for smaller rate hikes from the US Federal Reserve has seen prices rebound from the late autumn lows.
Adrian Ash, head of research at fintech giant Bullion Vault, told City A.M. that while the current environment for gold was highly favourable, he did not expect any incoming rallies, as the price of gold continues to be a barrier for entry without a compelling investment story.
"I think that's why you're seeing this disconnect between the outlook for precious metals and actual behaviour in precious metals," Ash said. "All of these things are very good for gold but at the moment, where's the urgency?"
Craig Erlam, senior market analyst at OANDA, was uncertain gold prices would be resurgent in the coming weeks.
He said: "Gold may be in the green on Friday but I'm not convinced its near-term prospects are particularly bullish. The yellow metal has moved into a correction phase over the last week or so and while the back end of last week saw it fall quite sharply, there may be further to go."