German airline Lufthansa suspends flights to and from Sharm el-Sheikh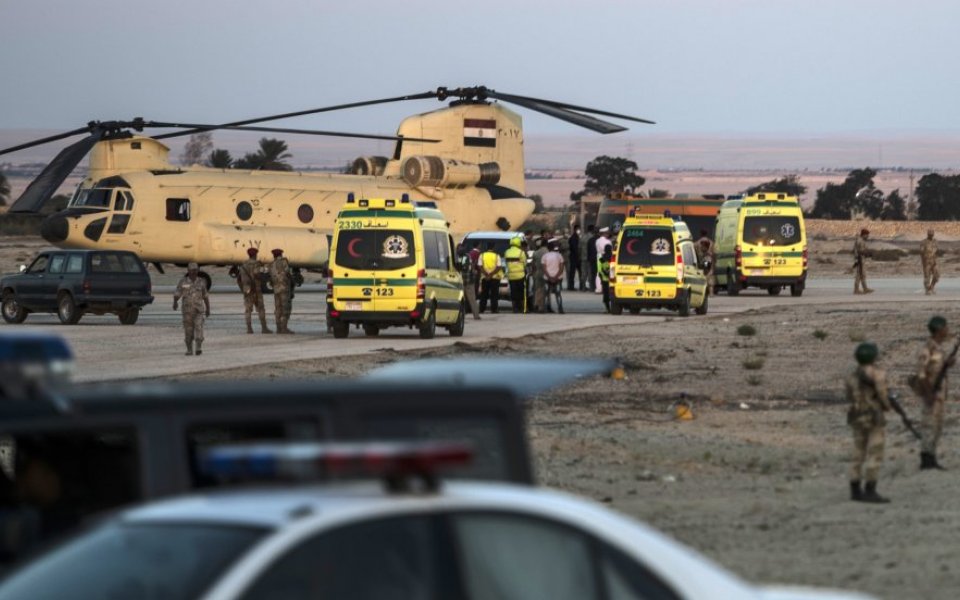 German airline Lufthansa has halted its Eurowings and Edelweiss services to and from Egyptian resort Sharm el-Sheikh "until further notice".
The suspension is a precautionary measure, following the crash of a Russian airliner in the Sinai desert at the end of last week. The airline had already decided to stop flying its planes over the Sinai peninsula.
On Saturday, a St Petersburg-bound Metrojet Airbus 321 crashed in the Sinai 23 minutes after taking off from Sharm el-Sheikh, leaving 224 passengers dead.
Read more: Thomas Cook share price hit as UK government cancels flights to Sharm el-Sheikh airport
"The Lufthansa Group will coordinate all its further actions in this regard in close consultation with the authorities," the company said in a statement.
The action affects two planned weekly flights to and from Sharm el-Sheikh, operated by Edelweiss and Eurowings.
Meanwhile, UK transport secretary Patrick McLoughlin said today that Egypt must put longer-term airport security measures in place before British flights can travel over the Sinai again.
He told the House of Commons that British security teams "will be working intensively with the Egyptian authorities to allow normal scheduled operations to recommence".
Yesterday, the British government stopped all flights into and out of the Egyptian resort, over fears the crash may have been caused by a bomb. An investigation into the cause is ongoing, while Islamic State militants have claimed responsibility. A Number 10 spokesperson said:
As more information has come to light we have become concerned that the plane may well have been brought down by an explosive device.