Easyjet to resume scheduled flights from Sharm el Sheikh to repatriate UK tourists tomorrow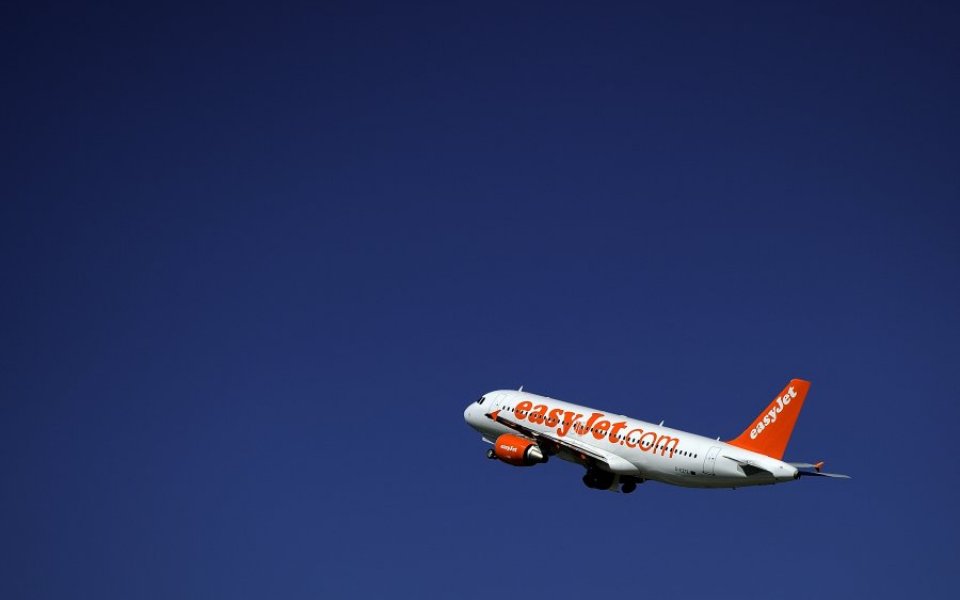 EasyJet has said it will resume its scheduled flights from Sharm el Sheikh tomorrow, in order to repatriate customers who have been affected by a ban on UK airlines flying to the resort.
The airline said this afternoon it will operate its two scheduled flights to Luton and Gatwick, as well as six additional flights, including ones to Milan Malpesa and Stansted.
The two flights to Luton and Gatwick delayed yesterday will also operate tomorrow.
Several other UK airlines have since confirmed that they will begin flying stranded Brits back home tomorrow.
Yesterday the government grounded flights to the resort, after it emerged that a plane which crashed over the Sinai Peninsula at the weekend, killing all 224 passengers, may have been downed by Isis.
Today EasyJet said it was in "close contact" with the government.
"EasyJet has… taken the decision to suspend all passenger flights from the UK to Sharm el Sheikh until and including 12 November. We would advise any passengers due to travel from Egypt with easyJet after 12 November to check… the most up to date information," said a spokesman.
"Any passenger who is booked to travel in the next 14 days and no longer wishes to travel can receive a refund or change their date or destination."
A Downing Street spokesperson did not confirm that flights would be running tomorrow, but said tonight: "We have been working throughout the day with the airlines and the Egyptian authorities to get return flights from Sharm to the UK back up and running as soon as possible. We are making good progress and hope to provide an update later this evening on the situation. Our utmost priority is to make sure that we have all the right measures in place to ensure British citizens can return safely to the UK."
Earlier today German airline Lufthansa suspended flights to the resort as a precaution.
Meanwhile shares in Thomas Cook, which operates frequent flights to Sharm el Sheikh, finished the day 7.6 per cent lower at 111.8p.