Sharm el-Sheikh travel disruption update: Thomas Cook will resume flights to and from Egyptian resort as government gives go-ahead for repatriation flights to begin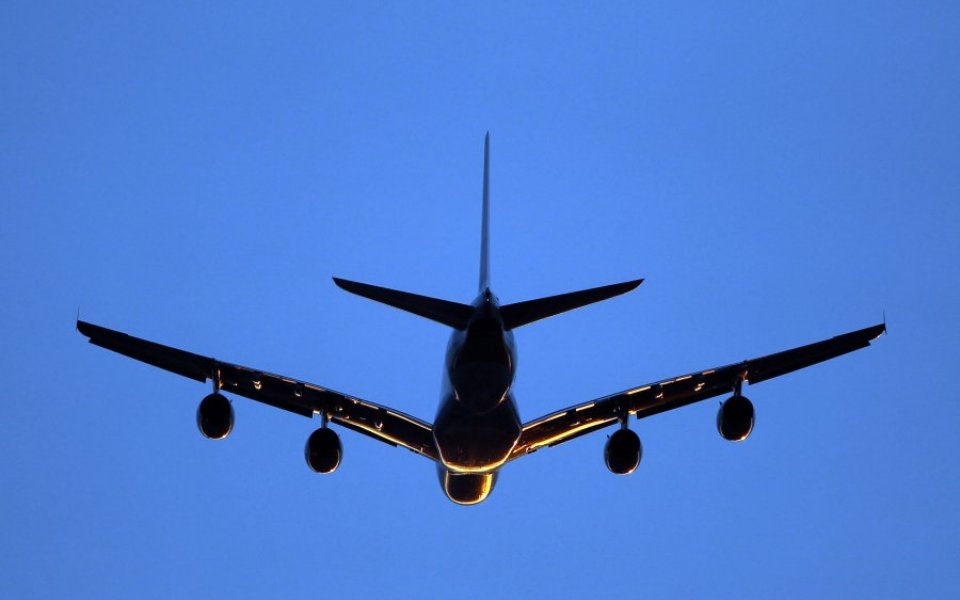 Thousands of Britons have been stranded in Sharm el-Sheikh following the government's decision to ground flights to and from the popular Egyptian resort, over fears that the recent Sinai plane crash was caused by a bomb.
However, following talks between Prime Minister David Cameron and Egyptian President Abdel Fattah el-Sisi, "the government has decided, in consultation with the airlines, that flights from Sharm to the UK will resume tomorrow", a No10 spokesperson said last night.
"We advise British nationals in Sharm to check with their airline or tour operator on their travel plans. The additional security measures will include permitting passengers to carry hand baggage only and transporting hold luggage separately. We are working with the airlines to ensure there are suitable arrangements in place to reunite passengers with their belongings as soon as possible."
Thomas Cook
The company has approximately 1,700 customers currently in Sharm el-Sheikh.
Following the government's update yesterday evening, Thomas Cook has announced plans to move fly out of Sharm el-Sheikh to London Gatwick and Birimingham today, replacing the flights that were cancelled yesterday. The company will also begin flying out to Sharm el-Sheikh, from Nottingham East Midlands, Gatwick and Manchester.
The airline then plans to operate flights between the resort and Gatwick, Manchester, Newcastle and Birmingham tomorrow, Sunday, Monday and next Thursday.
British Airways
The company has delayed all its flights by 24 hours. The BA 2561 flight due to depart Sharm el-Sheikh yesterday is instead scheduled to depart today. It also plans to run a flight to from Gatwick to Sharm el-Sheikh, orginally planned to depart yesterday morning, today instead.
Easyjet
The airline said yesterday afternoon it will operate its two scheduled flights to Luton and Gatwick tomorrow, Friday 6 November, as well as six additional flights, including ones to Milan Malpesa and Stansted. The two flights to Luton and Gatwick delayed yesterday will also operate today.
Monarch
The airline will be operating three additional flights today to bring home customers who were due to fly back yesterday. These flights will go from Sharm el-Sheikh to Gatwick, Birmingham and Manchester.
Monarch will also operate two flights already scheduled for tomorrow afternoon, flying to Gatwick and Manchester.
All Monarch flights to the resort have been cancelled up to and including 12 November.
Thomson Airways
The airline has confirmed it will begin returning customers to the UK today. The company said it will operate flights to Gatwick, Manchester, Glasgow, Bristol, Birmingham and Doncaster-Sheffield "under special security measures mandated by the UK Government".
Outbound flights to the resort remain cancelled.