Facebook makes new friends as it doubles its London HQ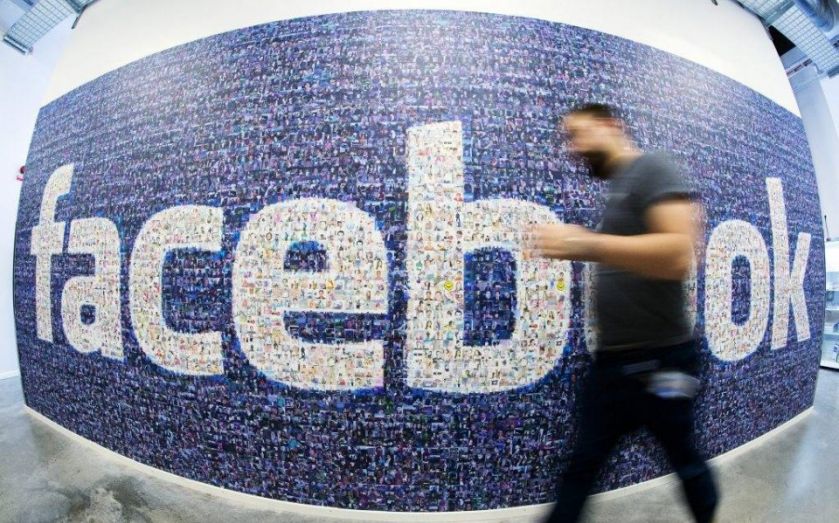 Silicon Roundabout? What Silicon Roundabout? Far from fleeing to the east, Facebook has just doubled its capacity at its Euston Road headquarters, signing a lease for the top seven floors of Regent's Place.
The Evening Standard reported the social media company has taken 65,000 sq ft – which is also the London base of Manchester City . That's on top of the 87,000 sq ft it already signed for when it took on its first lease last year.
While Tech City is a hub for startups, N1 is becoming the place to be if you're a US technology giant in London. Google's new, £650m headquarters is in the swanky new King's Cross Central development (although work on the building won't begin until later this year). Meanwhile, Uber has offices on Caledonian Road.