Explainer: A year of levelling up, in Gove's style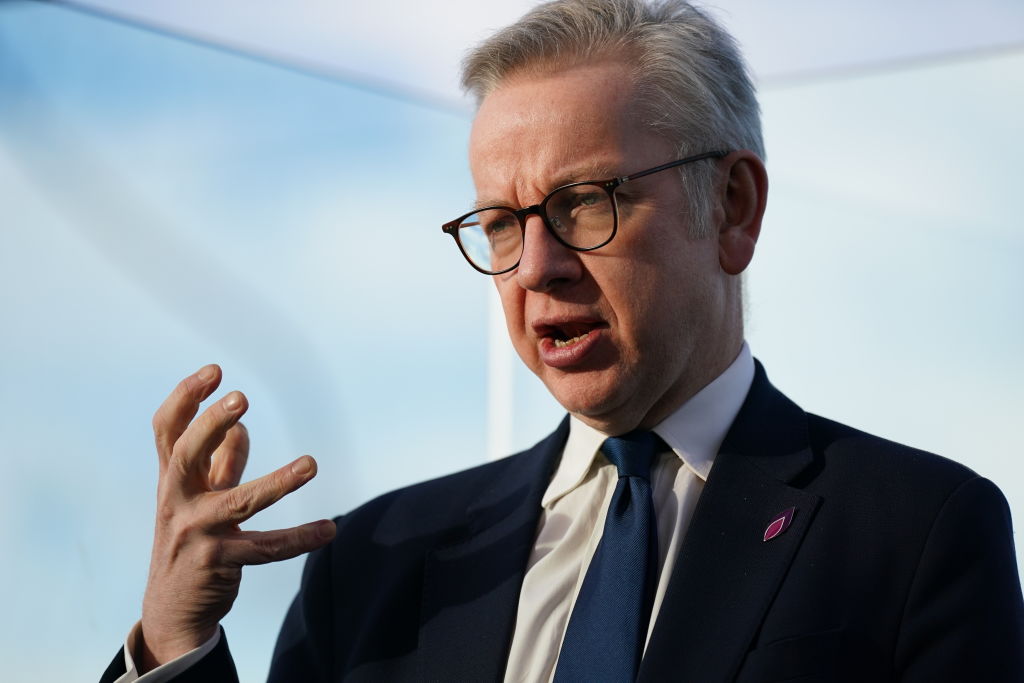 I know it's hard to believe, but it has been a whole year since we were privileged enough to read Michael Gove's magnum opus on "levelling up", complete with his adoration of Renaissance Florence. 
You might think the anniversary of the White Paper is uninteresting to few people outside some policy nerds and civil servants, but we were promised an annual review of the government's progress.
Far from trying to stop the London vs everyone else mentality, Gove has only stoked regional resentments even more, with the Levelling Up fund largely going to the North East.
Politicians across the spectrum were unhappy with the result. Andy Street, the Conservative mayor for West Midlands, called for the "begging bowl culture" forcing areas to bid against each other for funding to end. It also threatens to create further fractures in the party, with MPs keen to convince their constituents a Conservative government enables more opportunities within communities.
At the time, Gove said the government's goals – sometimes as amorphous as "restoring local pride" – would be "subject to rigorous external scrutiny". 
Instead, we've got crickets. The shadow levelling up secretary, Lisa Nandy, pointed out inequalities have actually widened in the past year. She wrote to Gove: "Millions of pounds have been wasted on failed bids because of your department's Hunger Games-style competitive bidding system". Nandy added the clear lack of progress wasn't a good excuse for dodging scrutiny.
Aside from the spending rounds, however, not much else has happened over the past year. The devolution deals for Greater Manchester and West Midlands haven't been concluded. This is "particularly disappointing", according to the Centre for Cities, as devolution and decentralisation were the core principles of the whole strategy.
We're a long way from 2030, and, while a week is a long time in politics, a year isn't a long time in policy.