E.On warns on profit as power plants struggle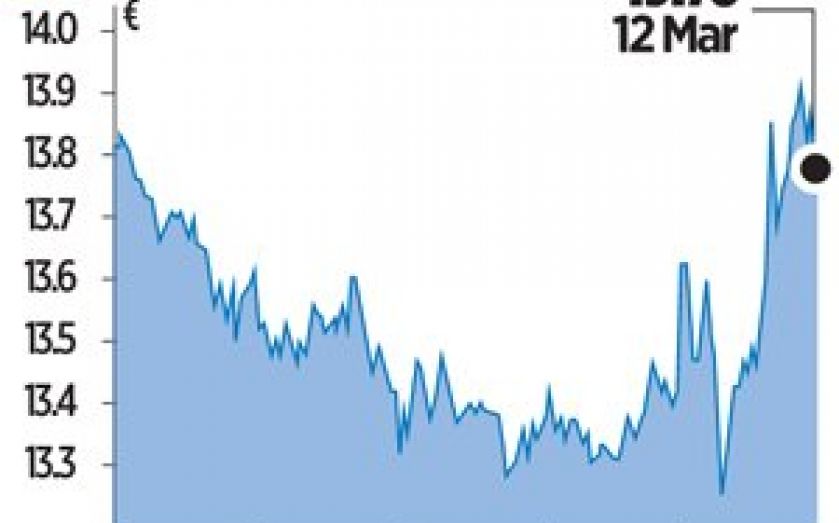 GERMAN power giant E.On yesterday warned that profits could decline as much as one third this year, as its coal and gas plants continue to suffer due to the rise in renewable energy generation.
The company, which owns one of the UK's big six suppliers, expects earnings this year to be between €8bn (36.7bn) and €8.6bn, after a 14 per cent decline to €9.3bn in 2013.
It will propose a dividend of €0.6 per share, down from €1.1 per share last year.
"Taking a sober view of what lies ahead, there are few indications that our market environment will rapidly or tangibly improve," said chief executive Johannes Teyssen.
Across Europe, a surge in renewable energy sources has led to overcapacity, bringing down wholesale prices. Teyssen has previously spoken out against government policies prioritising renewables while conventional forms of energy can barely cover their costs.
E.On, whose shares have tumbled 54 per cent over the last four years, yesterday closed 2.7 per cent higher at €13.79.