English rugby bans high-ranking official from Twickenham for using N-word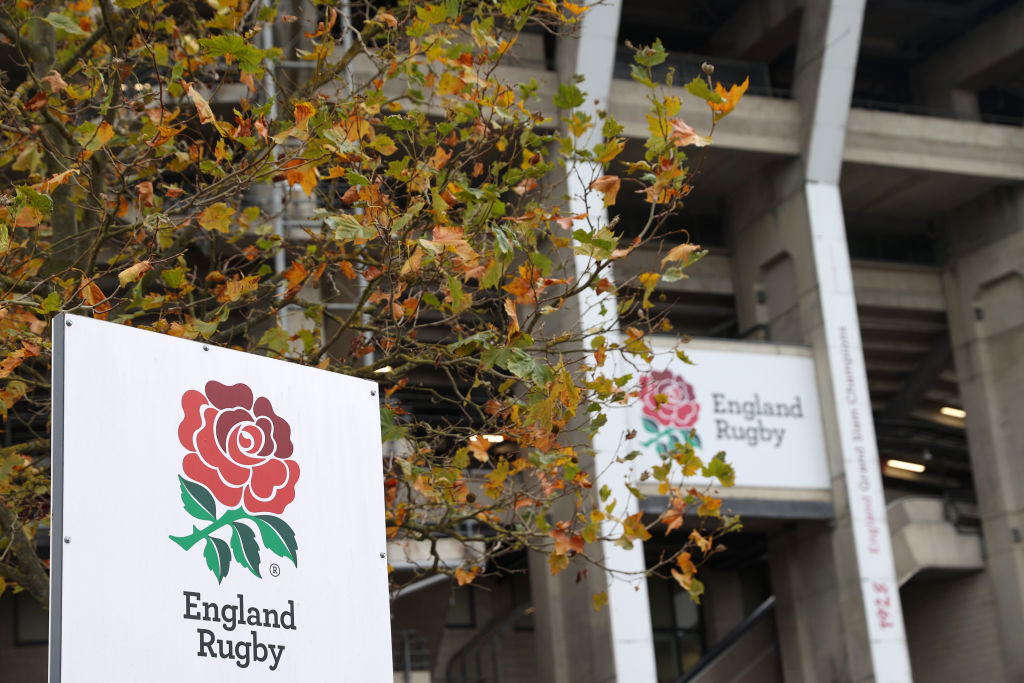 A former Rugby Football Union council member has been banned from Twickenham after admitting making racist comments at a Six Nations match last year.
Alex Murphy said to an unnamed volunteer as they walked to the council box at the England v Wales game in 2022, "You realise they don't let n****** in the Royal Box", according to a summary of the case published by the RFU.
A similar comment was then repeated in the bar area, with both "clearly heard" by the volunteer and their spouse, who was distressed by the remarks.
Murphy accepted the charge and that his behaviour had breached the RFU council's code of conduct of expected behaviours from council members, distinguished members, past presidents and other volunteers.
The RFU said it had "imposed a time-limited stadium ban" on Murphy, as well as removing "the title of distinguished membership and associated benefits".
The announcement comes barely a month after the publication of a damning report, commissioned by the RFU, stating racism exists at all levels of the professional game in England.
Murphy was challenged by the volunteer via WhatsApp following the incident and later called them to apologise.
While the panel which heard the case noted there was a hint of an effort to pass off the incident as "banter" given the pair's long-standing relationship, Murphy "accepted entirely the wrong he had done and did so genuinely" at the hearing.
He attempted to resign as a 'distinguished member', but the RFU pointed out it is not a position from which it is possible to resign, rather "a series of privileges granted" by the council.
The panel considered a suspension of privileges but reflected this "would not be an appropriate sanction as it does not reflect the gravity of the matter".
The panel's judgement read: "Additionally, such a sanction which simply allowed somebody to continue as a distinguished member, but without privileges, would not send an appropriate message as to how unacceptable such behaviour is from someone in a such a position.
"We agree with the RFU that the language was archaic and incredibly offensive and there can be no excuse for not knowing it was so offensive and for continuing to use it.
"The language goes against the core principles of the game and the changes that the RFU and the game of rugby worldwide has been pursing for some time."
PA