Don't blow title bid, Hamilton tells Mercedes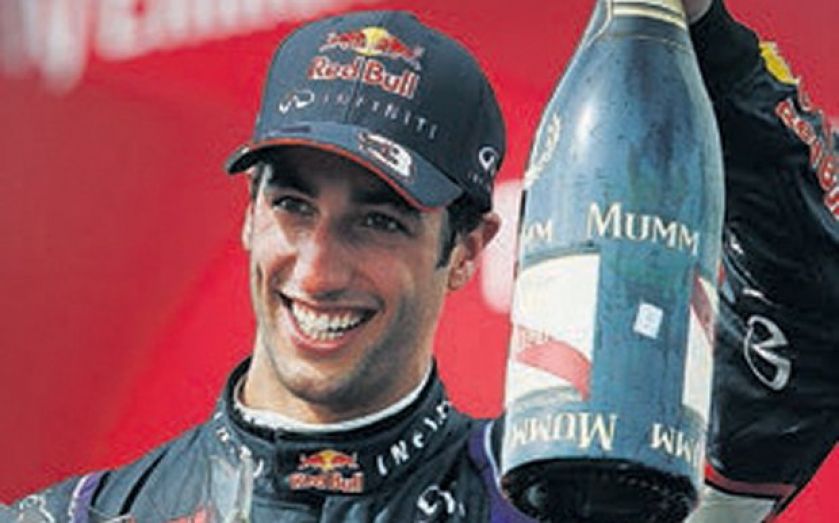 BRITAIN'S Lewis Hamilton has urged Mercedes to correct the reliability problems that saw him lose ground on world championship leader and team-mate Nico Rosberg in last night's Canadian Grand Prix.
Hamilton retired on lap 48 of 70 after suffering an overheating issue that impacted on his brakes, while the same problem afflicted Rosberg, who lost his lead to Red Bull's Daniel Ricciardo on the penultimate lap.
Failure to finish the race saw Hamilton fall 22 points behind Rosberg in the world championship and the 29-year-old hopes there will be no such repeat for the remainder of the season, continuing in Austria in two weeks.
"We will move on and hope we don't have any more DNFs [did not finish] throughout the year," said Hamilton, who also failed to finish the opening grand prix of the season in Australia.
"The brakes failed going into turn 10. We knew there would be a potential issue here with it being a heavy-breaking circuit, but you don't imagine it will happen.
"That's two DNFs for me and none for Nico, but this is a learning experience. We are learning as a team and I am sure we won't have incidents like we did here because we were both at risk."
In a sensational end to the race, a high speed collision between Felipe Massa and Sebastian Perez, also reporting problems with his brakes, on the final lap saw world champion Sebastian Vettel pinch a place on the podium, with Britain's Jenson Button fourth.
Consequently the race was forced to conclude under a safety car, virtually the same circumstances in which it began after Marussia pair Jules Bianchi and Max Chilton collided on turn one. Chilton, from Surrey, has been hit with a three-place grid penalty for the next race as a result.
Both Massa and Perez were discharged from the medical centre after undergoing checks. But Perez's mood will not have been improved; the Force India driver is set to serve a five-place grid penalty at Austria's Red Bull Ring.