Check out Transport for London's snazzy new uniforms for tube staff, designed by Wayne Hemingway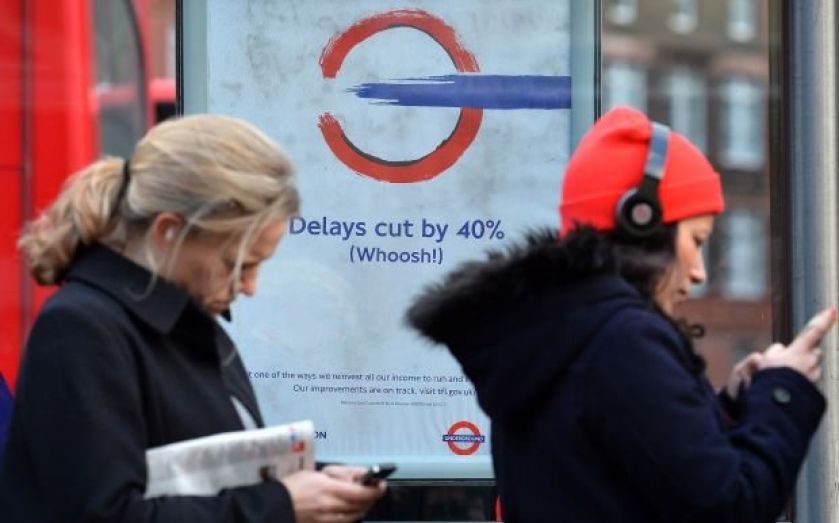 Transport for London (TfL) has updated uniform for London Underground staff. They're pretty snazzy.
The uniforms, designed by Wayne Hemingway, are the first update in a decade – and are also the first time there has been a uniform "specially tailored" for female staff. Hemingway said the experience had "challenged us all".
The "various mix and match options" include the snappily-titled "Fleecington", a "completely new garment" created by merging a Harrington jacket with a fleece. Serge Ake, a London underground customer service assistant who worked as an assistant project manager on the uniform, called it "very appealing".
Here's a worker modelling the Fleecington:
While another demonstrates a natty waistcoat:
The snazzy new look will be trialled at Camden Town, Greenford, Harrow-on-the-Hill, Mile End, Oxford Circus, Perivale, Acton Town depot and Edgeware Road depot over the next five weeks, before modifications are introduced over the next year.
Phil Hufton, London Underground's chief operating officer, said;
The new designs will help give our customers an even better service by making our staff even more recognisable to them. This is just one element of our work to modernise the Underground – from the way our customers are served, to contactless payment transforming the way people can pay for their travel, to the relentless improvements we are making to stations, accessibility and the comfort, frequency and reliability of our services. Together these things are creating a network fit for the 24 hour 21st century city we serve.