British American Tobacco sees volumes fall despite emerging market growth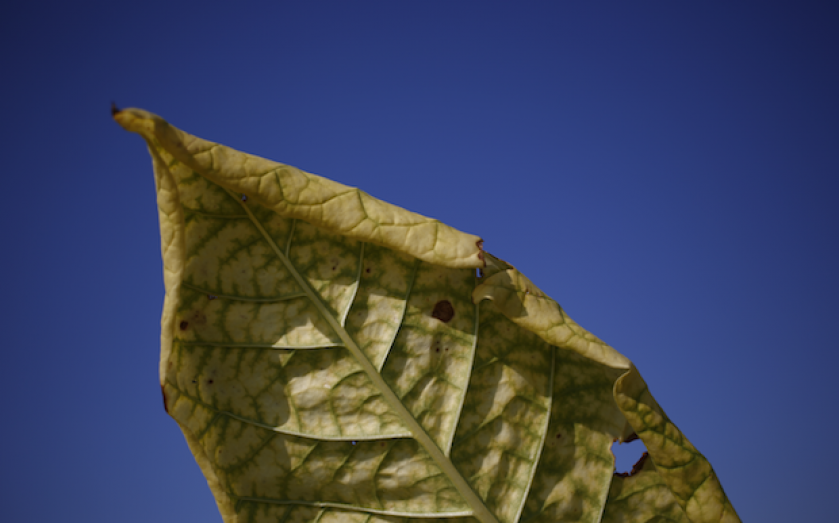 British American Tobacco (BAT) has reported a fall in revenue of 12 per cent at current rates of exchange for the three months ended 31 March. The decline in revenue was attributed to lower volume and the timing of price increases.
The tobacco giant's cigarette volume from subsidiaries declined by one per cent 158bn, with a 1.1 per cent drop in total tobacco volume.
Rising volumes in Bangladesh, Pakistan and Indonesia were not enough offset lower volumes in Poland and Russia.
However, the company enjoyed 6.3 per cent growth in Global Drive Brand cigarette volume.
Dunhill volume rose by 4.1 per cent, with Kent also rising by 1.6 per cent. Rothmans enjoyed significant growth of 27.6 per cent driven by strong sales in Ukraine, Italy and Russia.
While emerging markets continue to provide steady growth the European environment remains challenging for BAT.
Nicandro Durante, chief executive, commented:
Our market share continued to grow, driven by the strength of our Global Drive Brands. Although foreign exchange remains an issue for reported results, it is a good start to the year. I remain confident of delivering consistent growth in earnings in constant currency terms, which we will recognise with an increase in the dividend