Britain to boycott boxing championships over decision to allow Russia athletes to compete under flag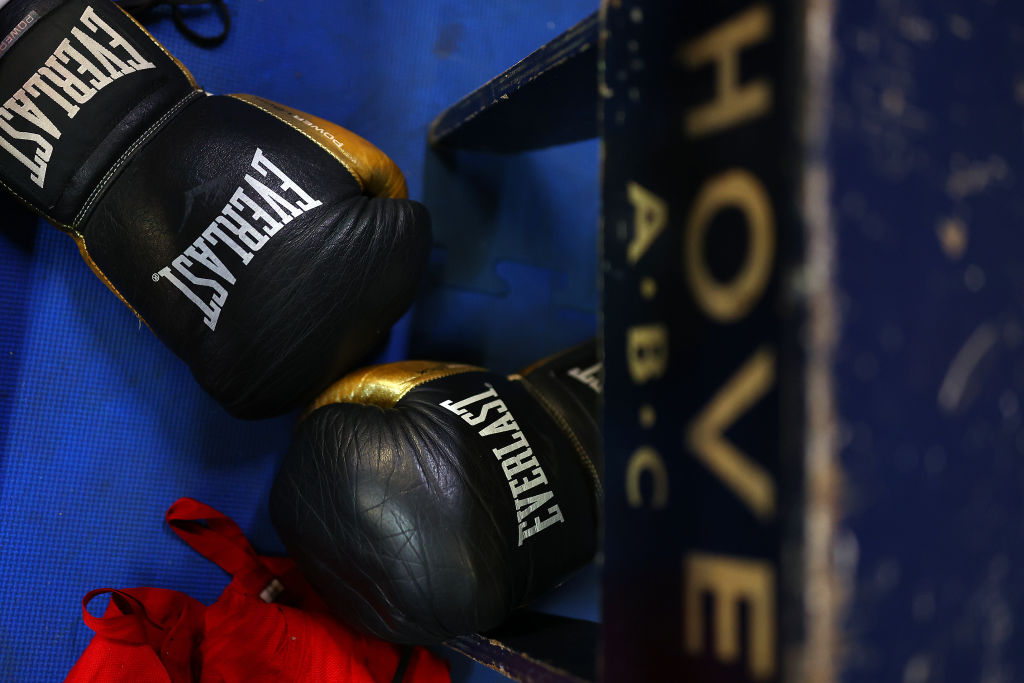 Great Britain will snub the women's boxing world championships in India over the decision to allow Russian athletes to compete under their flag.
The International Olympic Committee (IOC) had advised all governing bodies to ban Russian and Belarusian athletes from competing under their own flags but the International Boxing Association (IBA) has gone against such guidance.
The IOC move came off the back of Russia's illegal war with Ukraine, which is ongoing.
Britain out
"Boxers from the GB Boxing squad will not participate in the forthcoming IBA Women's World Boxing Championships in New Delhi," a statement from the governing body read.
"The decision reflects ongoing concerns about the future of boxing's place on the Olympic programme and the recent move by IBA (the International Boxing Association) to allow boxers from Russia and Belarus to compete under their national flags, which contravenes resolutions passed by the IOC in February and December 2022.
"This has put further distance between the IBA and the Olympic Movement in addition to the significant, long-standing issues over sporting integrity, governance, transparency and financial management which the IOC has asked IBA to address to protect boxing's place on the Olympic programme."
The president of the IBA, Umar Kremlev, is Russian and in October lifted the ban on Russian athletes having to compete neutrally.
Last week, the IOC urged Ukraine to drop threats over boycotting next year's Olympics.
The Great Britain Government responded by setting up an international meeting – which included Ukrainian president Volodymyr Zelenskyy – which discussed the potential snubbing of Paris 2024.
Boxing has become the latest sport to be embroiled in debates surrounding Russian and Belarusian athletes – last year's Wimbledon banned athletes from the two countries in their entirety.