Ben Stokes says he will play in Ashes 'unless I can't walk'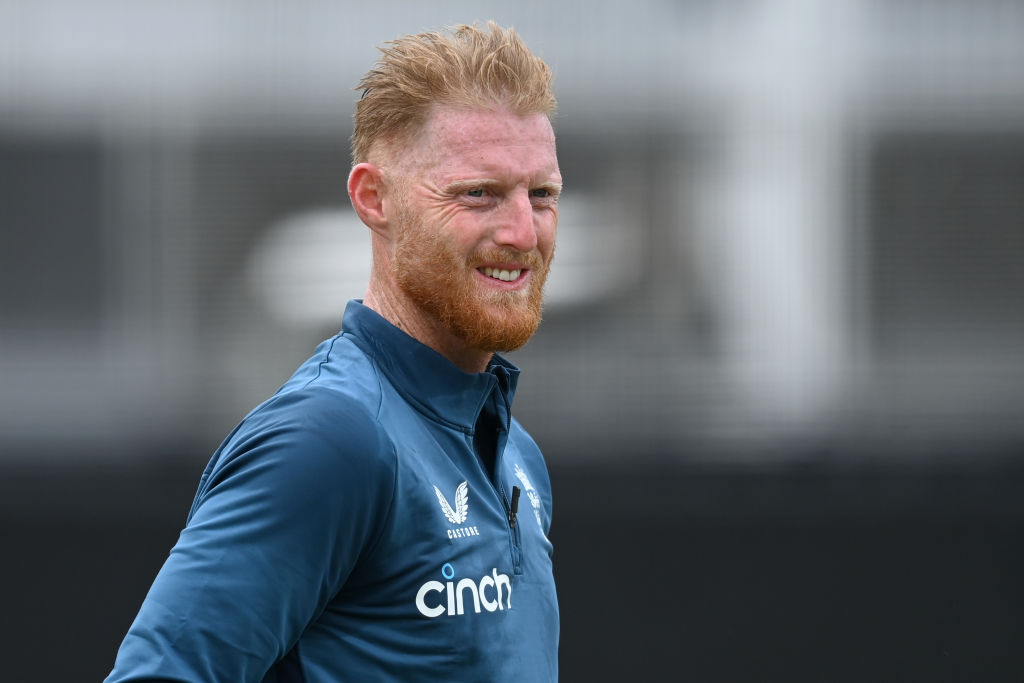 England captain Ben Stokes has insisted that the only reason he'd miss one of the five upcoming Ashes Tests is if he cannot walk.
The 31-year-old has been suffering from a well-known recurring injury in his knee and was a participant in the Chennai Super Kings' successful Indian Premier League campaign just twice.
"I've given myself the best possible chance to play a big role, especially with the ball," he said.
"The knee is in a much better place than what it was in Wellington."
"I've worked incredibly hard with the medical team in Chennai, who were liaising with the England guys.
"I've got myself into a place where I feel like I'm back at a 2019, 2020 space in terms of my body.
"I know I won't look back on this summer and regret any decisions that I had in the build-up period, because I've worked my nuts off.
"Unless I can't walk, I'll be on the field."
England take on Ireland in a one-off Test from today before the Ashes get underway on 16 June in Edgbaston.
Stokes took over from Joe Root as England captain 13 months ago and – alongside new head coach Brendon McCullum – has seen his side go on a superb streak, losing just two matches – against South Africa and New Zealand – out of 12.
Worcestershire bowler Josh Tongue is set to make his debut today while Chris Woakes has been left out.
There have been some minor concerns surrounding the fitness of James Anderson and Ollie Robinson but they're expected to be fit for the Ashes curtain raiser.
"We know Woakesy is a very experienced player and what he will offer this team when he plays," said Stokes.
"We see this as a great opportunity to see someone like Josh Tongue go out and play in a Test. We might need someone like him throughout the summer.
"It gives me an opportunity to see what his character is like and what he is like to operate with as a captain. Woakesy completely understood that."
England drew the Ashes 2-2 when they were last contested at home but lost the last edition of the famous trophy 4-0 in humiliating fashion last winter.