Ben Stokes: England captain to fulfil £1.6m IPL contract despite Ashes injury fears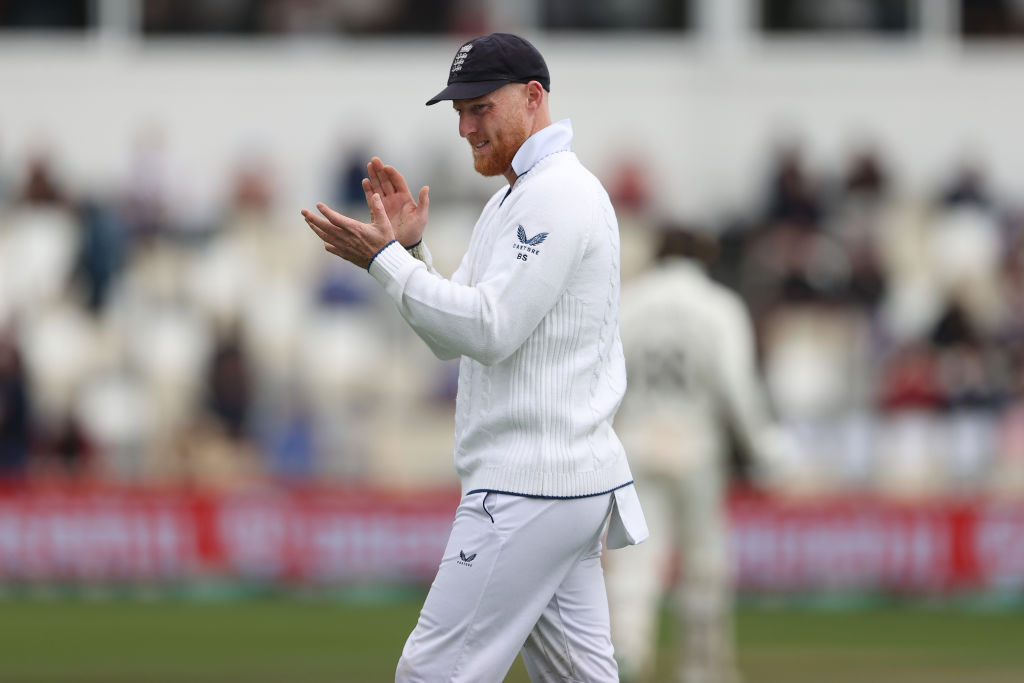 England cricket captain Ben Stokes insists he will fulfil his £1.6m Indian Premier League (IPL) contract despite injury restricting his participation in a blockbuster second Test in New Zealand and threatening his fitness for this summer's Ashes.
A knee injury meant Stokes took the ball for just two of the 216 overs bowled by England as they agonisingly lost by one run and drew the series in Wellington this morning, becoming only the fourth team ever to be beaten when asking their opponents to follow on.
Defeat prevented the tourists from recording seven successive Test wins for the first time since 2004 and robbed them of momentum to take into the Ashes, with a solitary match against Ireland their only red-ball action before Australia visit in June.
Stokes conceded his frustration at not feeling able to bowl more in New Zealand but maintained that he knew how to manage his body and would still be heading to India later this month to play in the lucrative T20 competition for Chennai Super Kings.
"I'm not going to lie, it has been very frustrating knowing something has been holding me back from performing as I'd like to, especially as fourth seamer," he said of the injury.
"I'm not a surgeon but I knew when I'd bowled a bit it didn't feel good. I've got a four-month period now to get it even better before the Ashes and I'll be doing everything I can.
"I've been in different situations where I've been good, I've gone through situations where it's not been good, but if anything I'll probably take my commitment to getting it better even more now.
"I've been working hard with our physio and medics but once the games came around it was hard to get everything done around my knee.
"I'm going to the IPL, don't worry. I've had conversations with Flem [Chennai coach Stephen Fleming] and he's fully aware of the situation with my body at the moment."
After losing four early wickets on the final day in pursuit of 258 to win, a 121-run stand between Joe Root and Stokes swung the match their way again, only for 11th man James Anderson to be caught when an extraordinary victory was within England's grasp.
Having turned the team into a swashbuckling, all-conquering outfit since taking the helm last year alongside head coach Brendon McCullum, Stokes was philosophical about narrowly missing out on the famous triumph.
"That is what you play Test cricket for, to be in those moments. To be a part of that was amazing," he said.
"It was crazy. If you can't look back at that Test match, even in our dressing room on the losing side, and just be quite thankful that you've been involved in a game like that, when can you?
"Test matches like that don't happen that often, they don't come around that often. You have to lose games to really appreciate how good it is to actually win. And, if you are going to lose games, you'd like to be involved in a game like that instead of losing by 200 runs or whatever.
"It might sound daft because you've gone so close, but I just think everyone is appreciating this week for what it is."