BDO reveals profit boost as it raises concerns over Brexit and audit break-up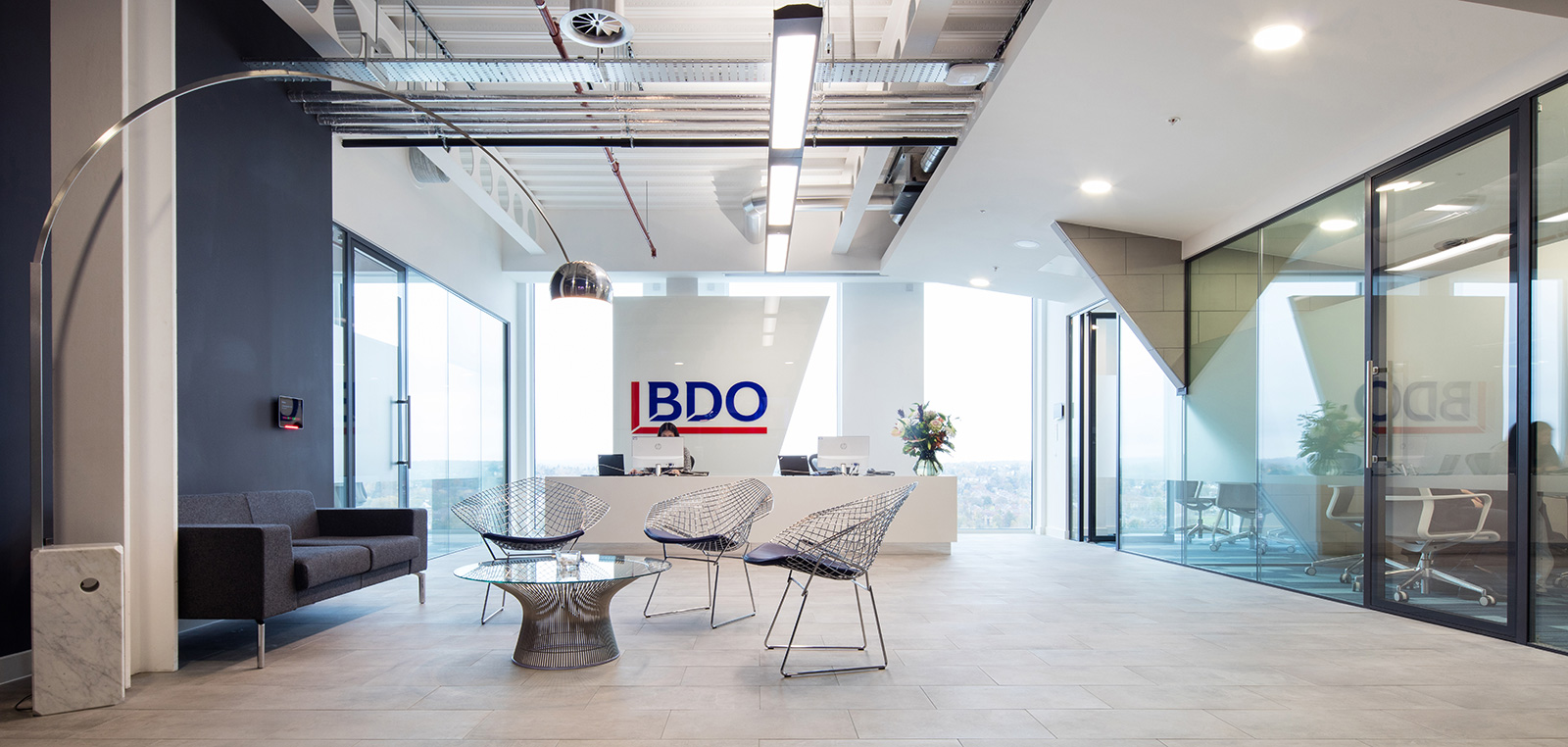 One of Britain's largest professional services firms has warned that business leaders need clarity to prepare for Brexit and sounded a cautious note over reforms to the audit sector as it revealed rising profit and revenues.
BDO posted an underlying revenue of £464.1m in its 2017/18 annual results, released today, an increase of 8.5 per cent. Its profits rose by 19.7 per cent to £109.4m, which the firm said allowed it to invest in tech and recruitment.
It saw a 9.2 per cent rise in its audit business, stretching its lead as the biggest auditor of AIM-listed companies, against a backdrop of widespread unrest in the sector.
Read more: Pressure mounts on the CMA to break up accountancy's Big Four
The Competition and Markets Authority (CMA) is widely expected to take announce a decision on whether it will review the UK's audit market soon, and has been called upon to look at ways to break up the dominance of the Big Four – Deloitte, EY, KPMG and PricewaterhouseCoopers – who carry out 97 per cent of audits and take 99 per cent of fees in the FTSE 350.
Meanwhile, audit watchdog the Financial Reporting Council (FRC) is currently being reviewed by Sir John Kingman, and the sector could also experience direct government intervention.
BDO, which is the UK's sixth-largest auditor by revenue, behind the Big Four and fifth-place Grant Thornton, is likely to benefit from any shake-up of the market if it gives the firm access to lucrative audit contracts from the top listed companies. Previous reforms mandating that firms regularly switch auditor have resulted in a drop in FTSE 350 contracts for BDO so far.
Speaking to City A.M., BDO's managing partner Paul Eagland said the simultaneous reviews into audit needed to produce a "single, coherent, synchronised vision for the future".
"Whatever comes out of Kingman, whatever comes out of the CMA, whatever comes out of government policy, it should be synchronised, so there's as much alignment between stakeholders as possible," he said.
Read more: Labour mulls break-up of Big Four accountancy firms
He said BDO would back sector reform if it improved wider perceptions of audit quality: "We would support it because it enhances the package that feeds all the way up to public trust, as opposed to simply changing who does what for the sake of doing it."
"You've got to get to grips with what is aggravating the average citizen," he said, adding: "When the public gets angry over business and the profession is when you see a big corporate failure and people are left without jobs, and that their pension fund is in deficit."
Eagland said that the businesses BDO worked with were prepared to adapt for the impact of Brexit, but needed clearer information from the government about what form it was likely to take.
"When you condense everything, they remain very aggravated around the lack of progress, because businesses want certainty," he said. "So, independent of what kind of Brexit it may be…they just want certainty as quickly as possible, and once they have that certainty they can plan"
"If it means they have to change their business model, or their recruitment processes, or the way they transport goods…they will handle it, they really will, because humans are just built to master and succeed," he added.