Barclays to settle £2bn forex-rigging case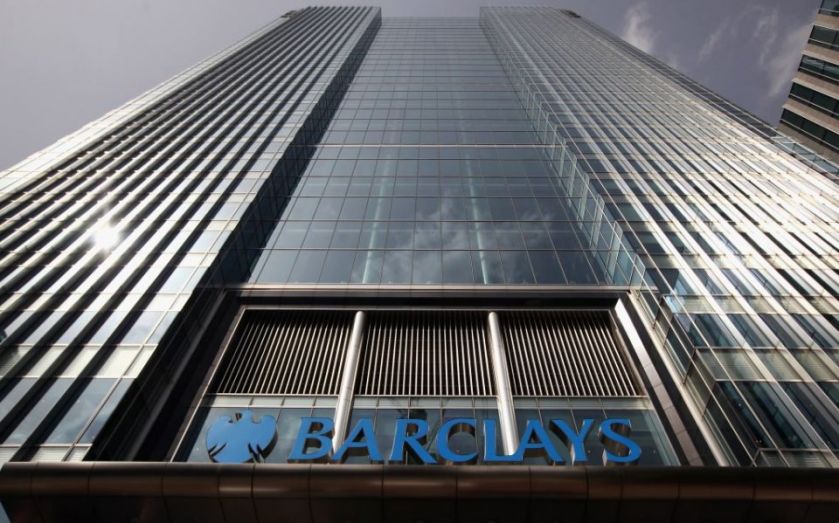 Barclays Bank is closing in on a major £2bn settlement with regulators around the world, drawing to a close its role in the deeply damaging foreign exchange markets rigging scandal. The bank, whose chief executive is Antony Jenkins, is attempting to settle with a number of regulators simultaneously.
Last November it pulled out of a settlement with the UK's main regulator, the Financial Conduct Authority (FCA), because it was in discussions that were still outstanding with the Department for Financial Services in the US.
The bank will hope that a grand announcement on a settlement will be met with relief by the financial markets.
It has already raised its provisions for settlements to around the £2bn figure, so anything beyond this number could cause disappointment. Banks in general are expected to pay a total of around £4bn this week to regulators around the world, following the latest in a series of highly damaging scandals that have damaged confidence in the sector and led to calls for tougher regulation, calls for the riskier units to be ring-fenced, and consternation about bonuses.
A source close to Barclays said last night: "We are close to a comprehensive settlement but this is a highly complicated process and there are still a number of outstanding issues that need ironing out." Earlier this year, John McFarlane joined Barclays as chairman from Aviva and he has already promised to raise standards and improve performance at the bank.
In a letter to investors last month, the chairman – who has a reputation for making bold decisions – promised investors that he would try to extricate the bank from its outstanding legal issues as soon as was practically possible.
The forex debacle is the largest issue of its kind but there are further legal concerns, including a long-running investigation into the circumstances behind the rescue rights issue just after the financial crash which was supported by the Qataris.
The bank's settlement with the UK's FCA over forex could see it pay out the highest settlement of all the banks. But this partly reflects the fact it decided against a settlement earlier when it would have qualified for a discount.