Arsenal can draw on spirit and lessons of Anfield 1989 against Manchester City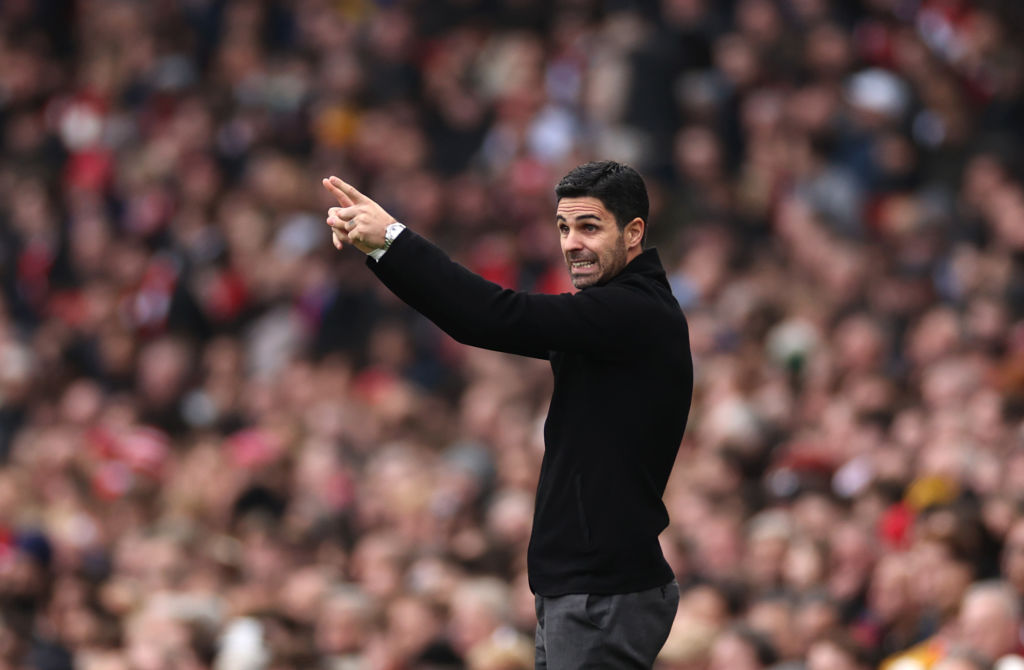 A young team who took the league by storm but lost their lead in a late-season wobble that left them facing a must-win trip to their title rivals, the perennial champions – Arsenal fans of a certain vintage may recognise parallels between this campaign and 1989.
Following costly draws against Liverpool, West Ham and Southampton which have handed the initiative to Manchester City, the Gunners may need inspiration for tonight's trip to the Etihad Stadium and it doesn't come more intoxicating than that campaign's finale. 
George Graham's callow team weren't given a chance of achieving the two-goal win at Anfield that they required to pip an absurdly dominant Liverpool side in the final game of the Division One season. Yet against all odds, with mere seconds remaining, they did it.
Arsenal could use some of that spirit when they stare down a City juggernaut which has picked up pace during a 16-game unbeaten run, winning 13 times and averaging more than three goals scored per game.
On the night in 1989, Graham famously told his players that they would get the win they needed if they played a patient game. And so it came to pass. Arteta might consider revisiting that school of thought as he plots his own upset in the north-west.
Understandably, Arsenal may feel they need to beat City, but they can do that by keeping it tight and trying to nick it. It's a fact that they are defensively weaker without the injured William Saliba, so going gung-ho against free-scoring City is very risky.
A City win, especially a heavy one, would be the knockout blow in the title race, no question. On the ropes after a series of dropped points, there would be no getting off the canvas for Arsenal if put to the sword by the champions.
While not enough to wrest control back in their favour, a draw would still be a good result for the Gunners. It would be a moral victory, denying City three points which had widely been taken for granted, and keep the trophy – to borrow from Brian Moore – up for grabs, for now.