Amazon's boss expected to lift lid on new phone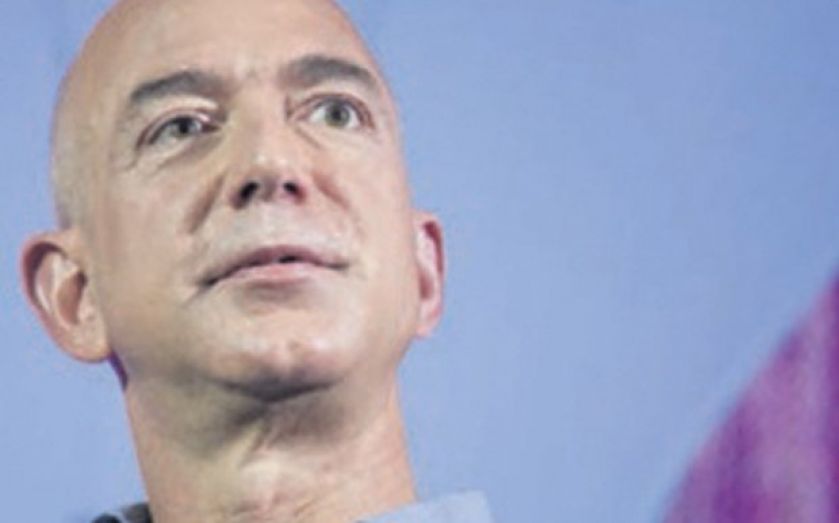 AMAZON'S chief executive Jeff Bezos will host an event on 18 June in Seattle at which he is expected to unveil a smartphone capable of displaying a 3D interface controlled via body movement.
In April Amazon launched the Fire TV, the online retail giant's first foray streaming content into the living room, following its previous hardware successes with the Kindle ereader and Kindle Fire range of tablets.
An invitation was posted on Amazon's website yesterday inviting customers, journalists and developers to attend the event.
For developers the note asked them to "describe an innovative way in which you have used gyroscopes, accelerometers, or other device sensors in your app development" adding further weight to speculation that the phone will incorporate movement as a key feature.
If a phone is announced it will likely run a heavily modified version of Google's Android software, similar to Amazon's range of Kindle Fire tablets, which allows access to apps and services all from Amazon's own dedicated app store.