Virgin Galactic SpaceShipTwo crash: Year-long investigation to push back commercial flight launch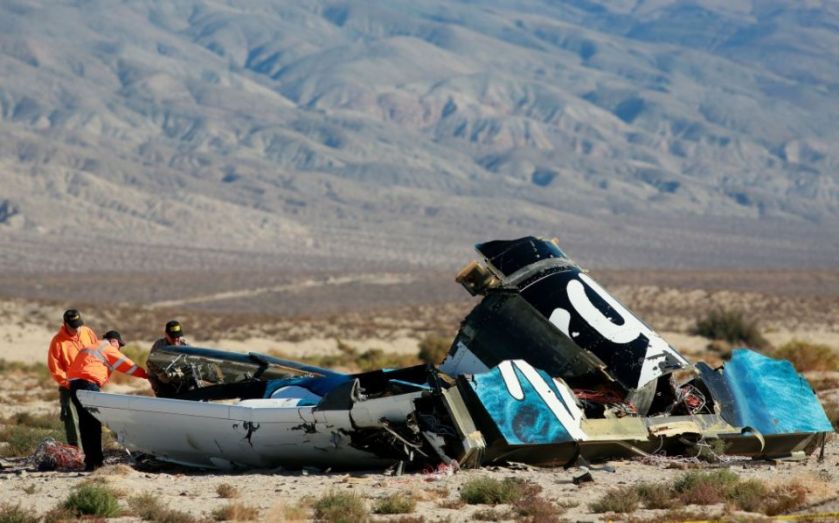 An investigation into the crash of Virgin Galactic's SpaceShipTwo in California's Mojave Desert on Friday, that resulted in the death of one pilot, will take up to a year and could delay plans for the start of commercial space flights next year.
Billionaire entrepreneur and Galactic's founder Richard Branson vowed on Saturday to find out what caused the British space tourism company's passenger spaceship to crash during its test flight, but said he would press on with the dream of commercial space flight.
The head of the US transport safety agency Christopher Hart said the full investigation into Friday's events would take "about 12 months or so". He said Virgin would be able to continue test flights in the meantime.
Before Friday's setback, Virgin had hoped to start taking commercial passengers into space in 2015. Virgin did not respond to a request for further comment yesterday.