WWE share price crashes despite most-watched Wrestlemania in history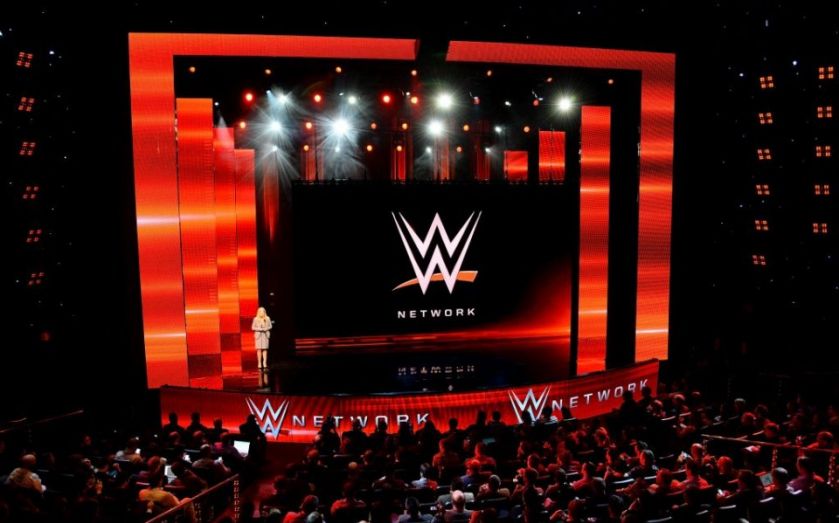 World Wrestling Entertainment's (WWE) share price hit the deck on Monday, dropping by over nine per cent with investors unmoved by the successful Wrestlemania 31 staged in San Francisco last night.
Sunday's Wrestlemania, the biggest event on the wrestling calendar, was the most-watched in history according to WWE thanks to the growth of its WWE Network subscription service which has surpassed 1.3m subscribers.
WWE Network allows fans to watch all live events as well as countless replays of past matches for a fee of $9.99 a month (£9.99 in the UK). Its number of users has risen by 97 per cent from the day after last year's Wrestlemania (7 April) and 31 per cent since 27 January when it surpassed the 1m mark.
Yet despite the growth, investors appear to be unconvinced that the over-the-top service can replace the lucrative revenues generated by TV rights deals and pay-per-view (PPV) packages. For example in 2012, Wrestlemania made $67m from global PPV sales.
Last year the company reported a net loss of $30m (compared to net income of $2.8m a year before) as it introduced the WWE Network.
The company previously stated it needed 1.4m Network subscribers to break even again, and is today maintaining its business outlook for the year, forecasting operating income for before depreciation and amortization to be between $3m – $8m.
WWE chairman and chief executive Vince McMahon said:
We believe that exceeding 1.3m subscribers reflects the successful execution of our strategy and puts us on the path to the transformative growth through WWE Network. We remain focused on driving subscriber value by delivering the most compelling user experience and new content, evidence by our new original series and partnerships with Seth Green, Jeff Tremaine and Jerry Springer.