Working an extra hour a day on your iPhone or tablet will wipe out all your holiday allowance and make you less productive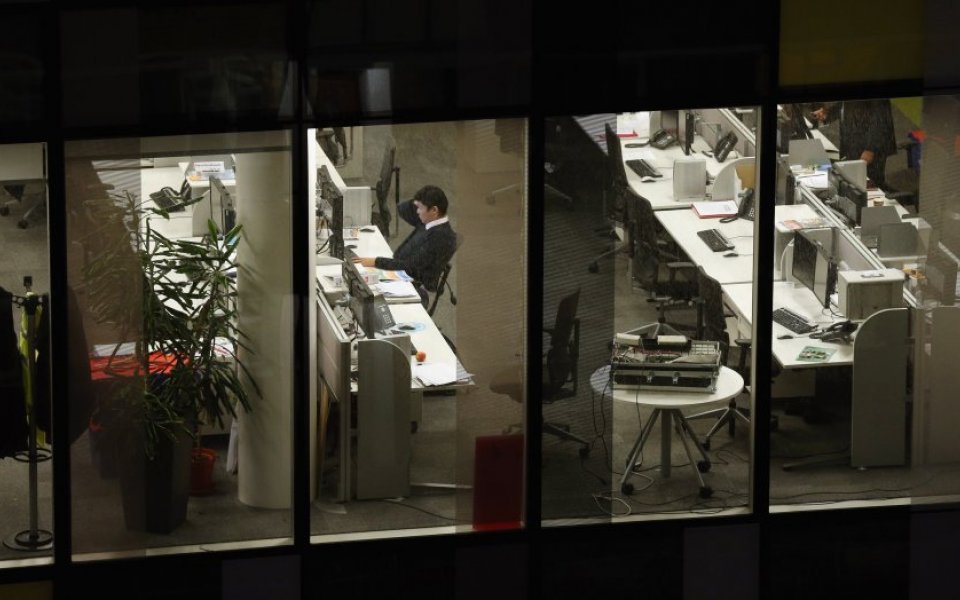 All the those after-hours emails and late finishes are effectively cancelling out your holiday allowance.
Eight in 10 managers surveyed by the Chartered Management Institute (CMI) said they worked an extra hour a day, amounting to 29 days a year, more than the average 28 days of holiday allowance.
One in 10 managers said they worked more than three extra hours a day, meaning they effectively work a 15 month year.
Read more: We're all leaving the office too late, and fathers are the worst
Chief executive of the CMI, Anne Francke, said: "The impact on managers' work is great: the longer the hours they put in, the less productive they say they become. This should be a big flashing warning light for employers."
[poll id="6"]
The CMI survey found technology was to blame for the "always on" culture, which means workers have access to work emails on their phone and tablet 24/7, and feel obliged to check, and respond. 61 per cent of managers said technology made it harder to switch off.
Over half of the managers surveyed, 54 per cent, frequently check their emails outside normal working hours, with 21 per checking "all the time". 39 per cent want their organisation to restrict out-of-hours access to email systems to provide a chance to escape the pressures of work. 54 per cent of managers agree that long working hours are leading to elevated levels of stress.
Read more: We're late-night smartphone addicts
Unsurprisingly, those with longer working hours are three times more likely to be stressed than those who don't put in any overtime.
Francke added: "Most of us are comfortable with the idea that a modern workplace requires us to occasionally pitch in out of hours. But the 'always on' culture must be switched off."