Women "don't get paid after today" claims #EqualPayDay report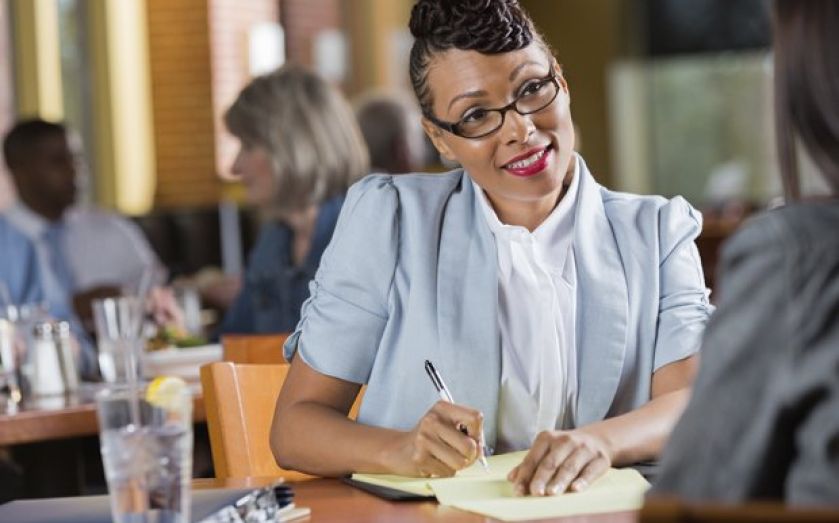 If you're a woman, you might want to down tools for the rest of the year, because from now on you are effectively working for free.
That's the argument of a report claiming that the gender disparity in pay has actually grown to such an extent that, including full and part-time workers, men earn on average 19.1 per cent more than women. That means women earn 81p for every £1 a man earns.
What's more worrying is that the gap has grown. For full time employees, the gap now stands at 15.7 per cent, up from 14.8 per cent in 2012. On average, women earn almost £5,000 a year less than their male counterparts.
All this means that women effectively work 57 days for "free" each year, the Fawcett Gender Pay Gap report, which draws on ONS data, claims.
If you're reading this thinking it's probably not that bad, how about comparing the UK to the rest of the world?
We have fallen behind in the World Economic Forum rankings from 18th to 26th, and now lag behind 14 European countries, as well as the US, Rwanda and Nicaragua.
The Fawcett Society's deputy chief executive Eva Neitzert said: "It is disgraceful that in 2014, women in the UK still effectively work for free for nearly two months of the year relative to men and deeply concerning that last year the gap widened again for the first time in five years.
The UK is fast sliding down the rankings of gender equal societies, and we need to take action now. We urgently need action to tackle low pay, with the majority (62%) of those paid below the Living Wage female.

Our research shows that lifting the national minimum wage to the Living Wage would reduce the gap by 0.8% – this compares to a historic slow pace of change that has seen the gap fall by just 6.2% over the past 16 years.
Neitzert also highlighted the claims made against Asda over unfair pay, saying the women's rights group was "deeply concerned that the upfront tribunal fees brought in by the coalition in July 2013 are pricing women out of justice".
"We are calling on the government to revoke the fees to ensure that no one is priced out of justice," she added.