Wolfson Prize: The most weird and wonderful ideas for garden cities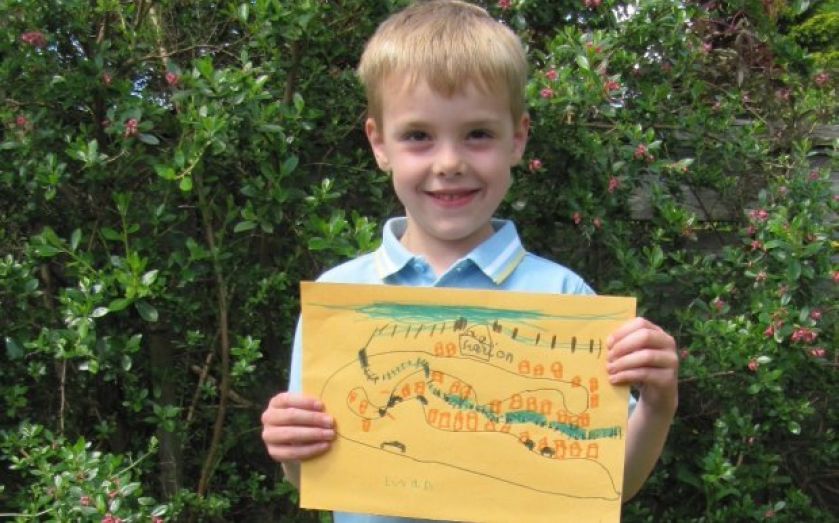 Lord Simon Wolfson's annual economics prize goes to the best suggestion to solve some major challenge – previously, it's been a potential British exit from the EU, and this year, it's for designs of a garden city.
The
five shortlisted finalists
were announced this morning, and the winner will get the £250,000 prize. There were nearly 300 entrants in total – but some were granted runner-up prizes for particularly innovative or interesting entries. Some of the best are listed here.
Kickstart a new city
Ben Clark, an architect, argued that a new town could be crowdfunded online. While an effort to build a town would probably be larger than anything crowdfunded before, this one is not entirely out of the realms of future plausibility. Clark will be given £1,000 and a trophy for his suggestion.
A video game called Star Citizen set a Kickstarter goal to raise $500,000 (£298.76m) in 2012, but the project has
now raised over $40m
(£23.9m) – well short of what a town would cost but an encouraging sign.
Let future residents vote
A slightly more wonkish proposal on referendums for local areas was offered by Henry Cleary and Andrew Wells, suggesting that people who have expressed an interest in living in the new development might be included. Currently, the planning system is made more difficult by the fact that prospective inhabitants have little effect on local government in the area. Cleary and Wells also take £1,000 and a trophy.
The youngest entrants
Ewan Frearson (pictured above) is just six years old, he's the youngest person to ever enter the prize. Little is mentioned about his entry, but it seems to be by the sea and with some good rail links, so he's almost certainly got the idea better than some of the older entrants. He's been given £50 by the judges, which might be enough to pay for a couple of days' rent (if he's lucky) by the time he's in his early 20s. Similarly, year six of St. Anthony's School in Hampstead earned £500 for their entry.
A new grey belt
Martin Hewes, one of the other £1,000-winners, advocated that retired people should make up the bulk of the a new garden city. Hewes says that this would help to reduce the problems associated with loneliness and poor health for the elderly. Perhaps it would also reduce housing costs for younger people living in London (hint, hint).