Why Fifa's 2026 World Cup U-turn risks a fresh player welfare row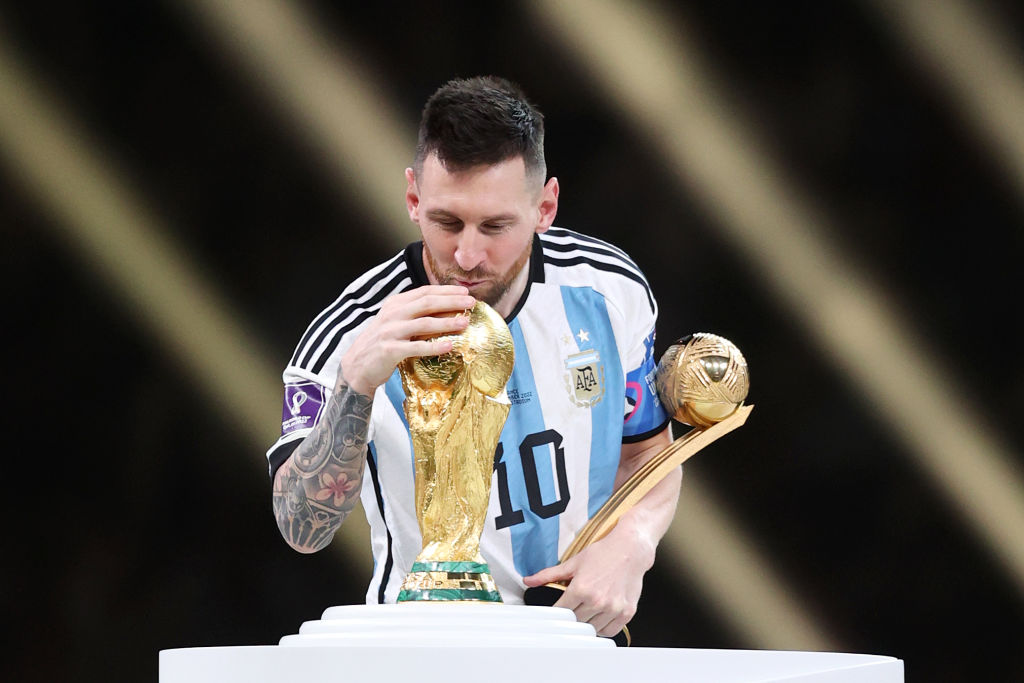 Fifa is set to risk a new player welfare row by redesigning the format of the next men's World Cup in the USA, Canada and Mexico, according to reports.
Football's world governing body had planned to divide the 48 teams at the expanded 2026 tournament into 16 groups of three, in order to allay fears about overworking players.
But the excitement generated by the traditional four-team groups at last year's Qatar World Cup persuaded Fifa to reconsider, reports the New York Times.
It would see the 48 nations being divided into 12 groups of four, meaning an extra game for each team and an increase to 104 fixtures across the whole tournament.
The World Cup in North America is already the biggest ever and these changes are likely to cause fresh concerns about player workload, as they could also reduce preparation time before the competition.
Fifa's proposals have been discussed with continental federations and could be rubber-stamped today.
The issue has severely strained relations between Fifa president Gianni Infantino and Europe's leading clubs, some of whom threatened to refuse to release players for this month's international fixtures.
That scenario looked to have been averted after productive talks between Fifa and the clubs in recent weeks over the structure of the international calendar until 2027.
But the addition of further games and reduction in rest time for players risks shattering the fragile truce.
It comes after players' union Fifpro last week revealed that the Qatar World Cup's mid-season scheduling had left players at heightened risk of injury.
"The current discussions on the match calendar and competition design for the period from 2024 continue to give priority to commercial objectives over the basic health and safety of elite players," said Fifpro general secretary Jonas Baer-Hoffmann.
"Expanded competition formats announced by competition organisers for club and national teams underline the growing cannibalisation of the match calendar. Those same competition organisers also carry a responsibility as regulators of the game.
"Despite contrary assurances, we are extremely worried players will continue to be the last consideration in forthcoming decisions."