What time is the Rugby World Cup final 2015: Here's what most people are searching about the final between Australia's Wallabies and New Zealand's All Blacks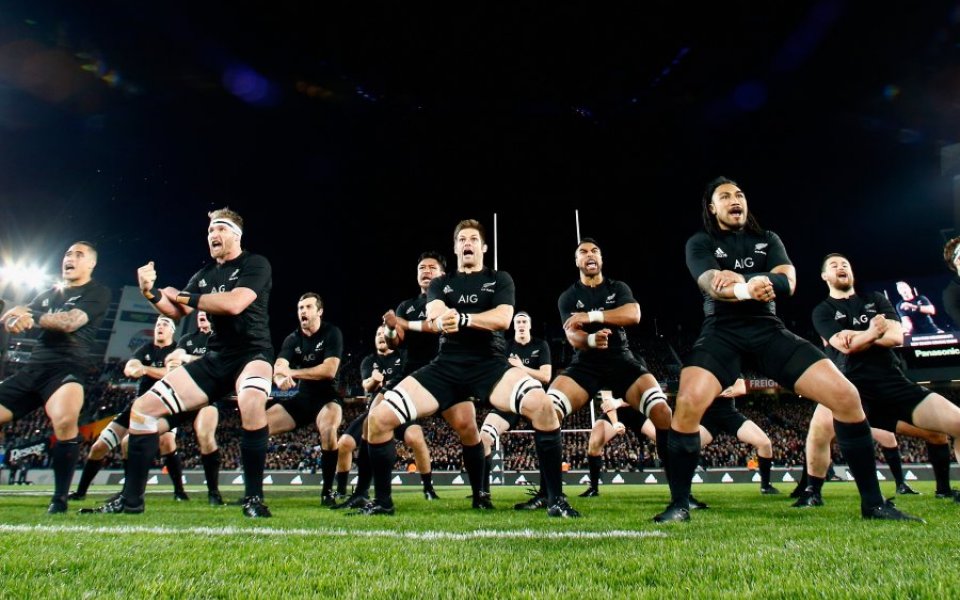 The Rugby World Cup final has just kicked off as New Zealand and Australia go head-to-head this afternoon.
Fans of both two-time winning teams will be glued to the game now, but in the past hours have been googling frenetically, with search traffic spiking as nerves mounted ahead of the game. Google Trends search data shows that interest in the Rugby Cup final has been high to say the least.
The All Blacks are tipped to win on the pitch – and if search traffic was any indication, they'd be heading for a sure win. New Zealand's team outstrips Australia's when it comes to how often they've been googled, and the All Blacks are the most searched team in all but a handful of countries.
The most common questions on the Rugby are pragmatic: "What time is the game?" (Now, so you'd better get watching!), and "When do the Wallabies play the All Blacks?" – but quite a few are also intrigued by the New Zealand team's nickname, and "Why are the All Blacks called the All Blacks?" is the third-most common question on the rugby in New Zealand.
Read more: Eight reasons why the All Blacks will win the Rugby World Cup
Global search interest has been soaring as the final draws near – but it has not quite returned to the peak it hit during the semi-finals a week ago, on 24 October.