We reveal the winner of our EBay lunch bid with Jim Mellon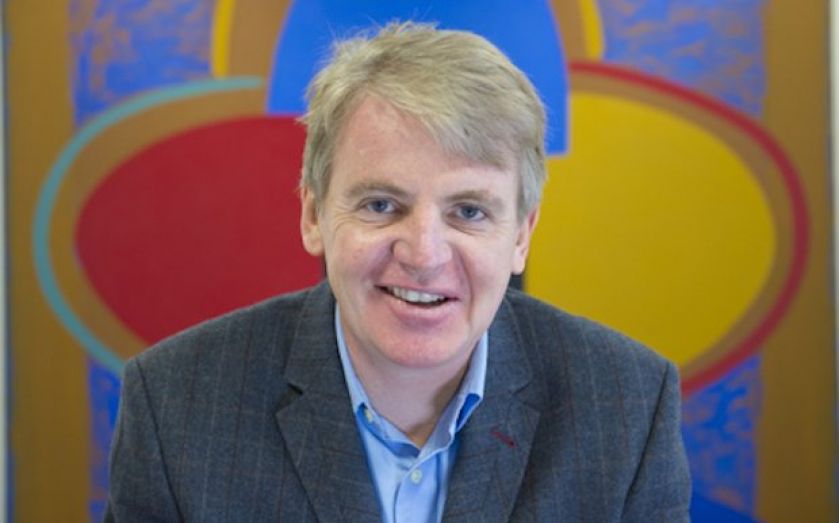 The bidding is over. We can now reveal the winner of lunch with hedge-fund star Jim Mellon is none other than Lars Seier Christensen, co-chief and co-founder of Saxo Bank.
Christenen managed to secure the lunch yesterday with a winning bid of £4,000.
"Well, I like to think of myself as an early mover, so I thought I would buy this year before Jim's lunches become iconic and go up to the three and a half million dollars, Warren Buffett's lunch commands!" Christensen told us.
With Mellon matching the bid that means a grand total of £8,000 should be winging its way to Mellon's charity of choice – Wellbeing of Women. The lunch – at a time and place yet to be decided between the two, won't be the first time this pair have met, it turns out they're old friends.
"Jim and I know each other well, he is a good friend, and I know that having lunch or dinner or just hanging out with Jim is always interesting and fun," continued Christensen.
"While in honesty I could probably have arranged a lunch with Jim anytime, I do want to support the important work Jim does for charity."
Mellon is clearly delighted to have a chance to catch up with a pal. "Lars is a friend of mine – he's generous and smart and I'm very happy to have lunch with him. It will be fun and we will punt around some ideas," he told us.
Lars Seier Christensen is a well-known fan of Ayn Rand and particularly her novel Atlas Shrugged. Saxo Bank has famously championed the book, retranslating it to Danish, sponsoring reprints and giving each new employee of the bank a copy.
Christensen told us he wouldn't be giving Mellon a copy, "not on this occasion," he said. But we wondered, should the topic come up, whether Mellon had read it (you don't want to be caught out during a power lunch after all).
"I read Atlas Shrugged many years ago," Mellon told us. "To be quite honest I'd better read it again. Though it's a doorstopper that will need a couple of weeks of free time!"
Well, we're sure the pair have plenty to other things to talk about…