Walkie Talkie owner to submit plans to fix ray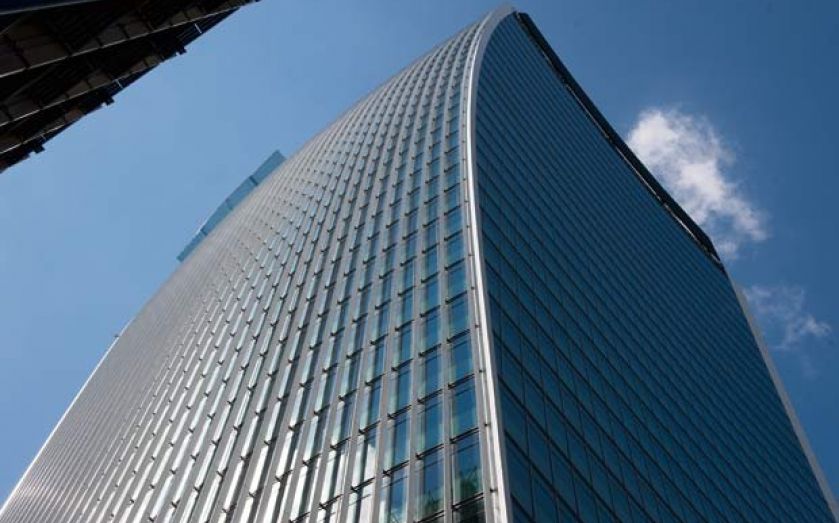 PROPERTY giant Land Securities said yesterday that it is close to submitting plans to solve the Walkie Talkie's ultra-bright reflective rays that dazzled passers-by and melted parts of nearby cars last summer.
Chief executive Rob Noel said it will submit a planning application to fix "the solar glare issue" to the City of London next month.
The solution will involve adding giant shades to the southern facade of the building, Noel previously told City A.M., admitting that it will cost in "the low single-digit millions".
However the ray does not seem to have dampened demand for office space in the tower, which is now 87 per cent pre-let or in solicitors' hands.
In a third quarter trading statement yesterday, Land Securities said it had seen occupier demand increase, with £7.3m of development lettings signed since 1 October and a further £7.9m in solicitors' hands.
Noel said it has already received strong interest for its £250m office scheme at 1&2 New Ludgate in the City and that thanks to a lack of available space in the market, it has also decided to kick-start work on two new office schemes at One New Street Square in Midtown and Eastbourne Terrace in Paddington.