Volkswagen emissions scandal hits sales in France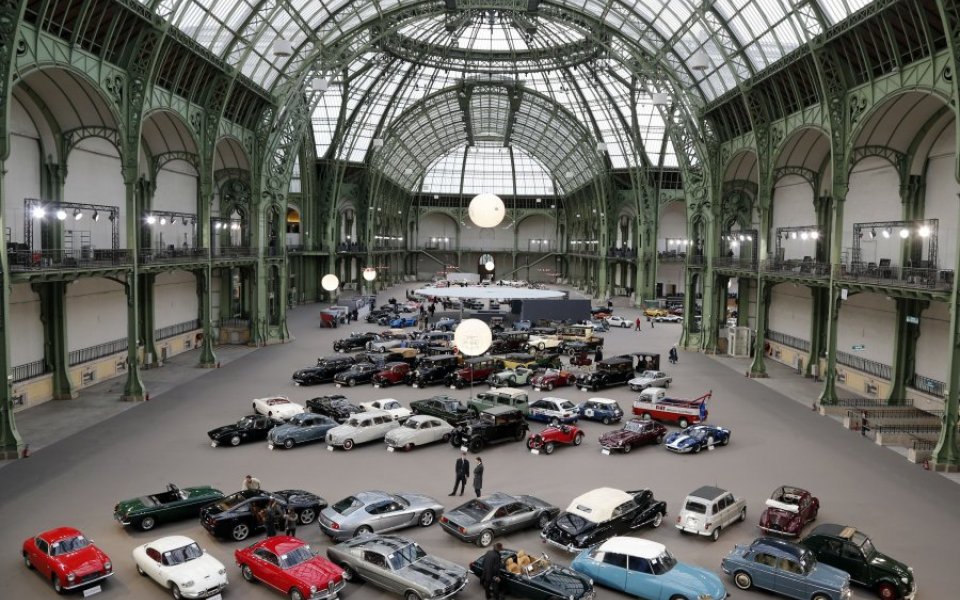 The fallout from the Volkswagen emissions scandal is beginning to show up on sales reports.
The German car maker recorded a drop in sales of VW branded cars of three per cent in France for October, figures out yesterday from the Committee of French Automobile Manufacturers (CCFA) showed.
Sales of Volkswagen cars have been coming in at around 6 per cent each month throughout the year.
Group sales, including brands Audi, Seat, Skoda and Porsche, however appeared untouched so far, with sales up 2.7 per cent.
In September Volkswagen, the largest employer in Germany, admitted it had fitted 11m cars around the world with emissions test defeating devices, following an investigation in the US.
The car builder is now facing fines and lawsuits around the world, and has put aside almost £5bn to deal with the crisis although this is expected to rise.
Last month the company recorded its first quarterly loss in 15 years.
The scandal has wiped more than a quarter from VW's share value, forced CEO Martin Winterkorn to resign and has dragged the reputation of a previously model business through the mud.
In France VW is by far the biggest automobile importer with 12.9 per cent market share.
US car maker Ford is second with 4.3 per cent.
Overall, French car sales were up 0.6 per cent in October to 161,000.