Stagefright hack: 95pc of Android phones are vulnerable to this text message hack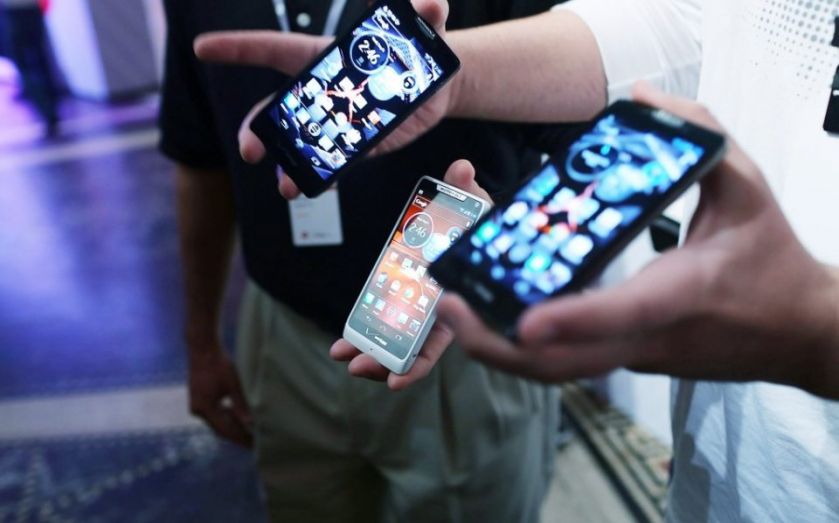 Bad news for Android users: It takes just one multimedia text for hackers to gain access to 95 per cent of the world's Android devices, according to researchers from the cybersecurity firm Zimperium.
In what's being described as one of the worst Android flaws to date, a vulnerability found in the operating system's media library Stagefright allows hackers to access devices remotely.
Read more: How to keep your mobile data away from thieves
All it takes is a text message. By sending a file that gives them entry into the device, hackers can remotely access your files, emails, and personal information.
At worst, the attack is completely silent, with owners never noticing their device was compromised, as the cyber crook can also delete all evidence of the hacking.
Zimperium's head of technology Zuk Avraham told VentureBeat:
These vulnerabilities are extremely dangerous because they do not require that the victim take any action to be exploited. Unlike spear-phishing, where the victim needs to open a PDF file or a link sent by the attacker, this vulnerability can be triggered while you sleep.
Phones at risk are those running versions 2.2 to 5.1 of the Android operating system.
Read more: Three quarters of tech firms hit by cyber criminals
A Google spokesperson told City A.M. that the company is already working to protect users from this newly discovered vulnerability:
The security of Android users is extremely important to us and so we responded quickly and patches have already been provided to partners that can be applied to any device.