Vodafone plans to hike dividend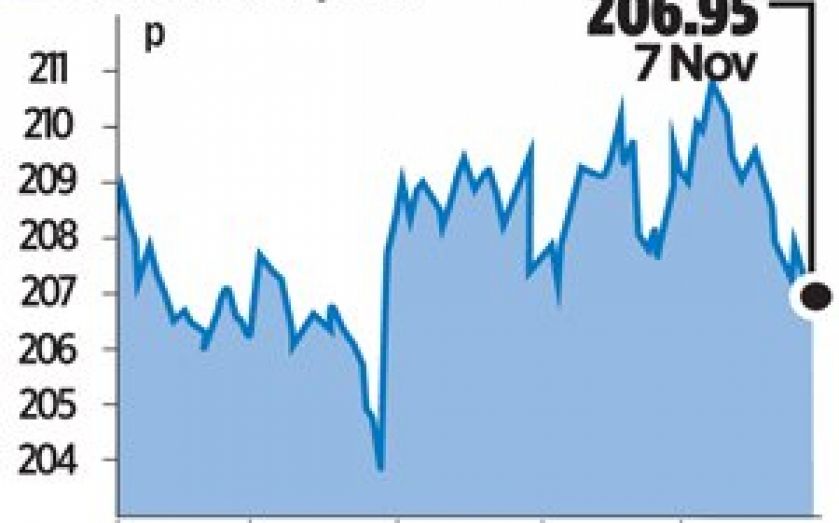 TELECOMS giant Vodafone is set to raise its dividend by between two and five per cent tomorrow as the group reports its half-year results.
The move comes as analysts predict that the FTSE 100-listed firm will report a 12 per cent fall in earnings to £5.8bn. Earnings are likely to have been weighed by its £19bn Project Spring investment in infrastructure in Europe and emerging markets.
While analysts forecast Vodafone will announce a two per cent increase to its dividend, it could be as high as five per cent, pushing the payments to 3.7p for the six months to September.
Vodafone declined to comment.