Vince Cable reveals golden ticket Royal Mail investors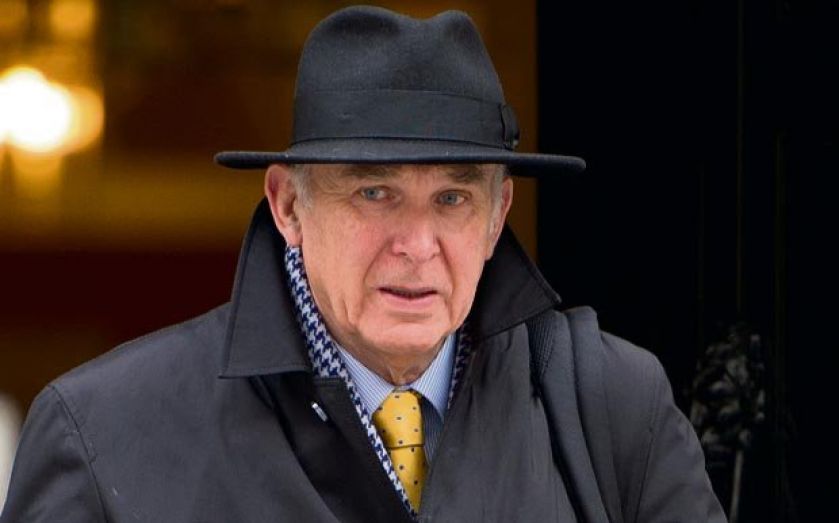 BUSINESS secretary Vince Cable yesterday revealed the 16 priority investors who were given preferential treatment in the Royal Mail sell-off and allocated £728m in shares.
When the Royal Mail share price unexpectedly soared by 38 per cent on the first day of trading, it wildly exceeded asset managers' targets. Almost half of the priority investors' shares were sold within a few weeks of the initial public offering, making vast sums of money for their clients.
However, four priority investors either sold nothing or increased their holdings, and one doubled its commitment. In January, priority investors were still the biggest shareholders after the government.
The list of names includes Lazard Asset Management, the investment arm of the government's independent adviser on the Royal Mail deal.
The others are: Abu Dhabi Investment Authority, BlackRock, Capital Research, Fidelity Worldwide, GIC, Henderson, JP Morgan, Kuwait Investment Office, Lansdowne Partners, Och Ziff, Schroders, Soros, Standard Life, Third Point and Threadneedle.
Alan Custis of Lazard Asset Management told the Public Accounts Committee he sold the shares 20 per cent above his target price, making £8m for his clients.
Priority investors were willing to make early commitments to a floor price of 250p per share, despite the risk of industrial action.
In a heated Prime Minister's Question time, Labour leader Ed Miliband clashed with David Cameron over the investors. Labour's business secretary Chuka Umunna said: "Vince Cable's claims to have prioritised long-term investors now lie in tatters".
Cable has maintained that the Royal Mail sell-off was a success, saying: "We do not apologise for it and we do not regret it."